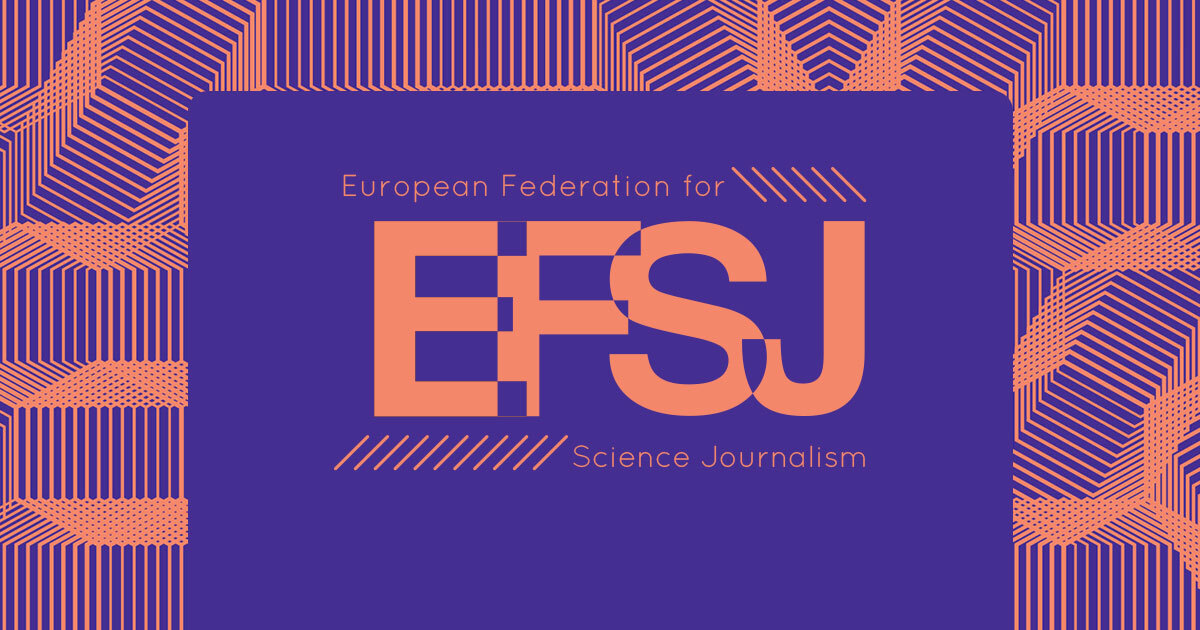 The winners of this year's European Science Journalist of the Year 2021 (ESJotY) award were announced last week by the European Federation for Science Journalism (EFSJ) at its Annual General Meeting.
This year's first-place winner is Hristio Boytchev, an entry from Germany, for reports on the results of an extensive investigation into conflicts of interest in science and medicine.
In second place is Polina Loseva, an entry from Russia, for articles tackling complex questions related to the pandemic and HIV/AIDS in a way that the judges found insightful, imaginative and engaging.
And the third-place winner is Cristina da Rold, an entry from Italy, for reports at a time when the country was Europe's pandemic 'ground-zero'.
The award is presented by the EFSJ and is part-funded and administered by the Association of British Science Writers (ABSW), which has previously hosted the awards since 2014. It celebrates journalists whose work has promoted excellence and creativity in the sciences.
Further details - and the replay of the EFSJ Awards Ceremony here