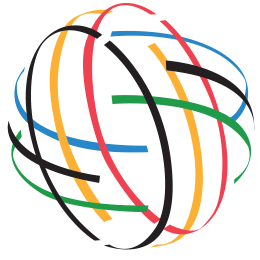 The World Federation of Science Journalists (WFSJ) and its partners have launched the Spark Grant Initiative.
This will provide funding for work that strengthens science journalism locally while also benefitting the worldwide community. Proposals are now being accepted for projects that enhance the boundaries of science journalism at every level, applying novel approaches, novel tools, knowledge sharing, international cooperation, and ideas with the ability to surprise.

Submissions are invited from WFSJ member associations and their members; the deadline for submissions is Saturday 30 October 2021.