On a normal day in Ukraine science journalists would be writing articles about everyday science subjects just as they would be anywhere else in Europe or the world. But what happens when your home is invaded, and you find yourself living in a country unwittingly at war? What impact would that have on your work?
Now, science coverage in Ukraine is mostly about science's link to the war. How can science help Ukraine win the war? What information can science journalists and scientists provide the Armed Forces of Ukraine? Topics include territorial defence, volunteers, migrants, refugees, how they can cover the work of businesses, banks, supermarkets, from the standpoint of public interest.

At this online event on 24 May we will hear the experiences of those working in science writing in Ukraine.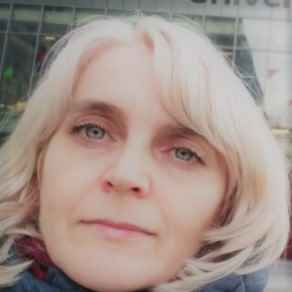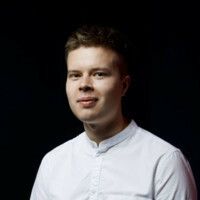 Kyrylo Beskorovayny is a co-founder at Kunsht magazine, the first Ukrainian popular science magazine, which unites science and art. It is platform that includes a website, online-podcasts and a printed magazine aimed to make science engaging for Ukrainians. It covers scientific achievements in the world as well as gives a platform for Ukrainian scientists to speak out. Also, Kyrylo was a presenter of a popular science show at the online radio station "Aristocrats FM", covering such topics as GMO, green and nuclear energy, heart research, drones, Artificial Intelligence, IT education and more. He trains science journalists, organizes educational tours and volunteering initiatives. Kyrylo is a founder of a project "Here and now", which aims at strengthening youth as active citizens in Ukraine. In 2016, Kyrylo received a mandate to become a Youth Delegate from Ukraine to the United Nations, where he was lobbying for education and was collecting best practices from other youth delegates in youth development.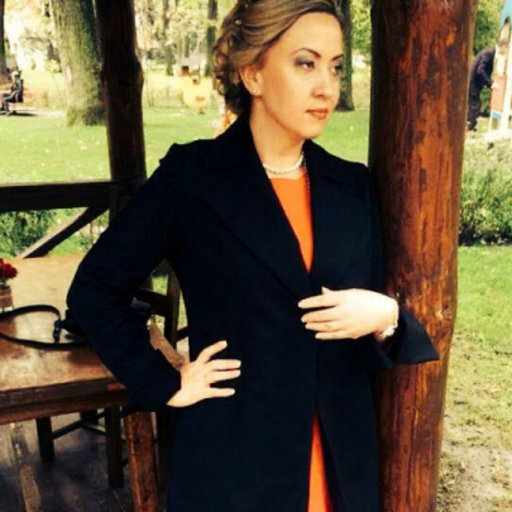 Zoriana Haladzhun is Head of the Department of Journalism and Mass Communication, Lviv Polytechnic National University, Ukraine.
Deadline for registrations: 15:00, Tuesday 24 May.