Starting a career as a science writer can be a daunting prospect.
What skills do you need? Where do you find out about job opportunities? What are editors really looking for when they are hiring new staff?
This session, run by a former editor, will provide you with an 'all you need to know' guide to making your first steps as a science writer – as well as how to supercharge your career once you have got started.
The online event will cover:
What qualifications science writers need
The best ways to build your writing experience
The different career paths you will be able to follow
The session is aimed at those who are considering science journalism as a career, or who think that science writing might form part of their career alongside other things, such as working as a scientist.
This event will take place online at 18:00 on 14 June 2022.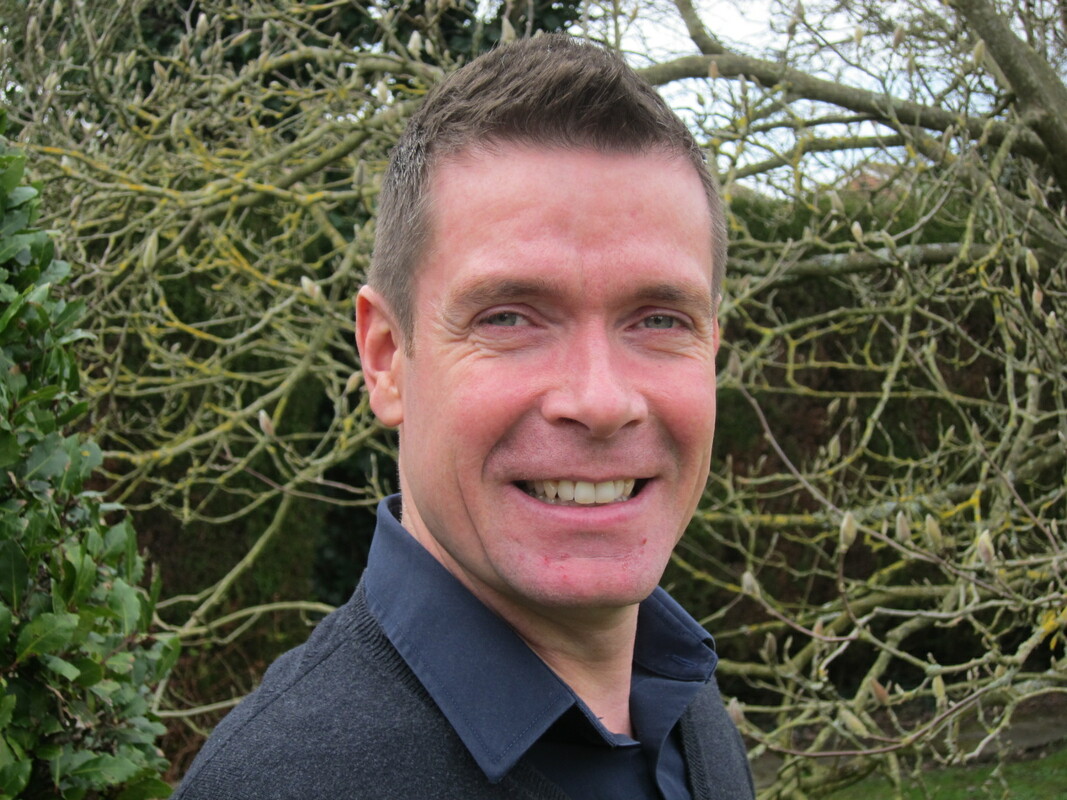 The event will be run by former BBC Science Focus Deputy Editor Andy Ridgway, who is now a Senior Lecturer in Science Communication at UWE Bristol and a freelance science writer. It will draw upon his experiences in science journalism as well as research he has conducted into the required skills and attributes of today's science journalists.
Become a student member of ABSW!
If you are interested in attending this event, but are currently not a student member, you should join the ABSW today. Student membership costs just £20 per year, and is for those in full or part-time education.
As a member of ABSW, you will be able to:
Develop your professional network
Join ABSW training and networking events at a discount, including the UK Conference of Science Journalists and Science Journalism Summer School
Submit your work for an ABSW award
Access journals and other professional resources, including our Jobs Board
In addition, you might want to apply for funding for your next exciting science journalism project via our Science Writer Dragons' Den. Student members are eligible for £5000 of funding.