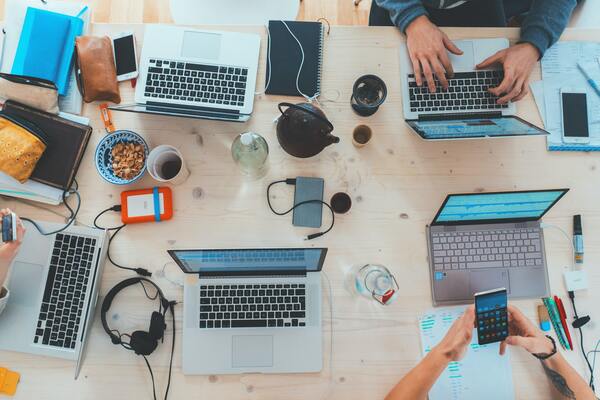 About the competition
In its 75th year the Association of British Science Writers has its eyes on the future and is keen to encourage, get involved with and fund innovative and exciting new science journalism projects.
How much is available?*
- £10,000 for science writing and journalism professionals
- £5,000 for recent graduates and students
When do I need to apply by?
24 June 2022
Ready to apply?
What should I pitch?
We are looking for bold and brand new science journalism projects. Think about how your project will change the world. Some ideas are:
To write a ground breaking story, such as an investigation, never done before that clearly needs significant funding to support.
To develop new technology to benefit science writers. It might enable them to rapidly creating multimedia content to represent common scientific concepts, or help journalists to quickly understand new and complex ideas.
To create a project that will improve/support the profession. This might be supporting writers and journalists' mental health, market analysis, or providing services to writers under intense deadline pressure.
To support diversity within science writing. New writers should always be encouraged, but the ABSW sees a particular need for enabling existing writers from underrepresented groups to stay in the profession, fixing the 'leaky pipeline'.
To develop an approach that enables members of the public who don't usually engage with science to decide how to use it in their daily lives. This might include new platforms and tools or specific writing and/or reporting projects.
What is the criteria?
Individuals or teams can apply.
The recent graduate and student prize is open to all disciplines.
A recent graduate must have completed their course on or after 1 October 2021.
All applicants must be a member of the ABSW. You can join here.
Applicants can be of any nationality but must have a track record in British science journalism or studying/has studied at a UK University.
All involved must commit to attend the ABSW's Dragons' Den event on 27 September 2022 (your attendance at this event will be free of charge).
The project needs to be completed by 31 March 2023.
You must agree to work with a mentor who will monitor progress at key points throughout the period.
Any proposals for articles or multimedia should present as firm an idea as possible of how and where they can be published or broadcast.
Any software or technology solutions produced must be open access.
Successful projects must acknowledge funding from ABSW.
How do I apply?
Provide a detailed proposal, maximum 1000 words, outlining the story or project, what it will uncover or solve, how it will be done, who and how it will help, types of sources and equipment to be used.
Make a strong case, showing that you have carried out some initial investigation or planning.
Provide a timeline showing how the project will be completed by the end of March 2023 deadline. Not included in the 1000 word limit.
Produce a detailed budget, including costs and timeline for expenditure. Not included in the 1000 word limit.
Do you plan to make money out of this project longer term? If so, we would like to see an income projection.
Explain if there is contingency planning in place. Do you have your own funds or another source of income should this go over budget?
Note: We may ask for a reference or examples of previous work.
What can the money be spent on?
Your time spent on the project.
Travel costs, but you'll need to tell us how the climate impact will be minimised or mitigated.
Equipment and software you might need to buy.
Anything else you deem necessary to complete the project, and you can make a case for.
What can the money NOT be spent on?
Repayment of existing loans or debts.
Retrospective costs.
* Please note: The ABSW may decide to divide up the funding differently i.e. rather than awarding one £10,000 and one £5,000 fund, we may use our discretion to share the funding in more and smaller amounts.
The fund will be paid in instalments: 30% up front, 35% when main work initiated, 35% when complete.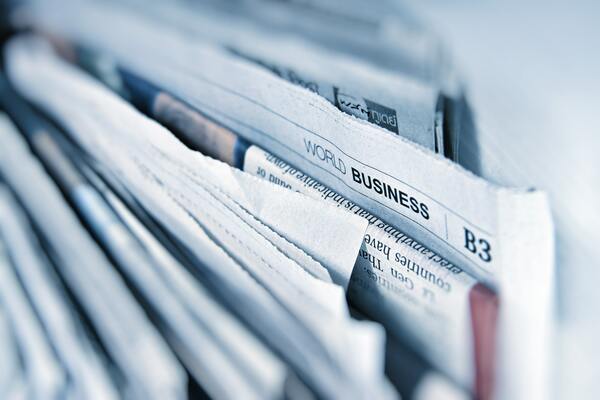 What happens next?
After you have submitted your application by the 24 June 2022 deadline, the judges will review all proposals and create a shortlist of three candidates per category: professional science writer and student/recent graduate.
On or by 15 July 2022 we will let the candidates know and they will have to commit to attend the Dragons' Den session taking part at the UK Conference of Science Journalists on 27 September.
Any questions?
Contact Sally Hawkes.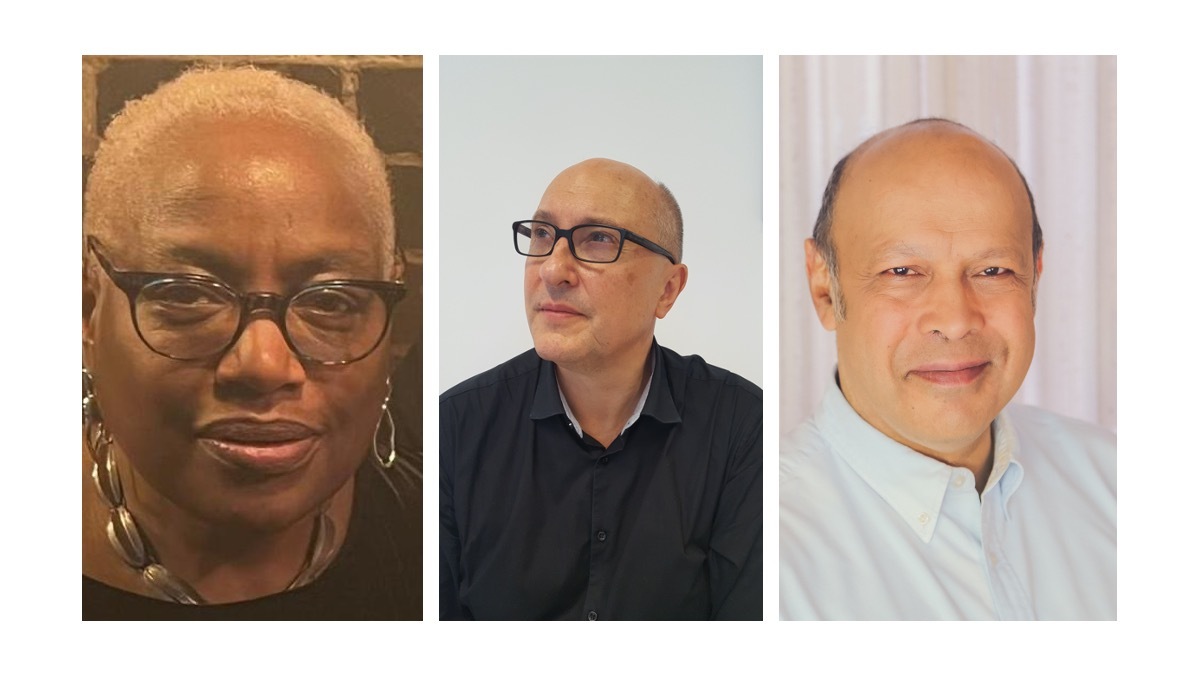 Meet the Dragons!
Connie St Louis - Freelance journalist and writer.
Roger Highfield - Roger Highfield, Science Director at the Science Museum Group, author, journalist and broadcaster.
Pallab Ghosh - ABSW's honorary president and science correspondent with BBC News, across television, radio, online and digital platforms.