We are grateful to our ABSW Awards partners whose support enables us to celebrate and reward excellence in science writing and journalism every year.
2021 Awards partners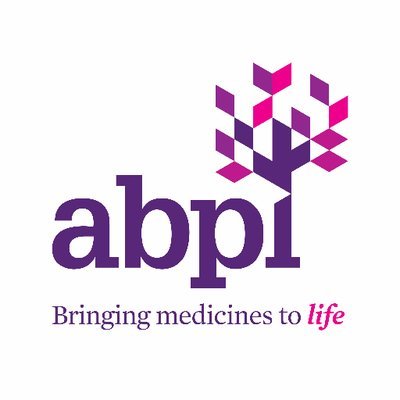 British Science Journalist of the Year
The Association of the British Pharmaceutical Industry exists to make the UK the best place in the world to research, develop and use new medicines. It represents companies of all sizes who invest in discovering the medicines of the future.
---

Editor of the Year
IBM Research Europe is part of IBM's global research locations. IBM has maintained research laboratories in Europe since opening its first lab in 1956 in Zurich, Switzerland, followed by additional labs opening in Ireland and England more recently.
The mission of IBM Research Europe, in addition to pursuing cutting-edge research for the future of computing, is to cultivate close relationships with academic and industrial partners, be one of the premier places to work for world-class researchers, to promote women in IT and science, and to help drive Europe's innovation agenda.
If you are interested in sponsoring one of the 2021 Awards categories, take a look at our Partnership brochure and get in touch to discuss further.