Skip to main content
We are grateful to our ABSW Awards partners whose support enables us to celebrate and reward excellence in science writing and journalism every year.
2020 Awards partners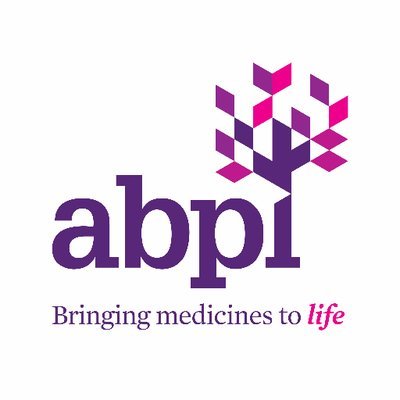 British Science Journalist of the Year
The Association of the British Pharmaceutical Industry exists to make the UK the best place in the world to research, develop and use new medicines. It represents companies of all sizes who invest in discovering the medicines of the future.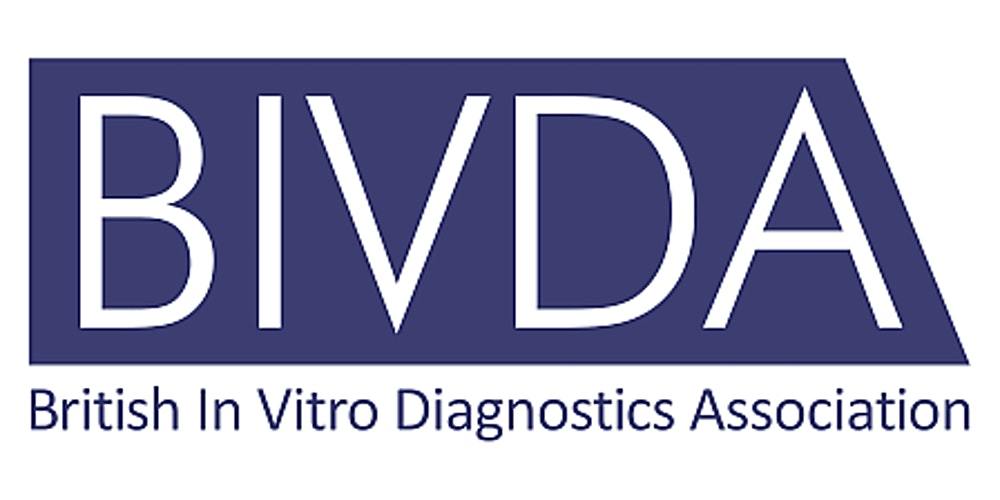 Engineering or Tech Story of the Year
The British In Vitro Diagnostics Association is the national industry association for the manufacturers and distributors of IVD products in the UK and currently represents more than 95% of the industry and over a hundred organisations.
We caught up with Doris-Ann Williams, Chief Executive of BIVDA last week; here's what she had to say:
---

Science Under the Microscope Award
International Business Machines Corporation is an American multinational technology company with operations in over 170 countries.
---

Steve Connor Award for Investigative Journalism
UK Research and Innovation works in partnership with universities, research organisations, businesses, charities, and government .
If you are interested in sponsoring one of the 2021 Awards categories, take a look at our Partnership brochure and get in touch to discuss further.