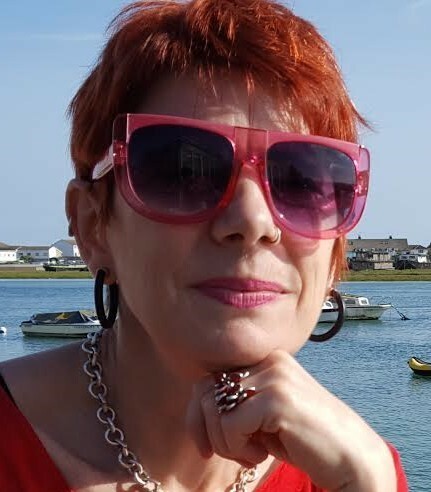 Sallie Robins
Sallie Robins is our Executive Secretary.
She has an MSc in Science Communication and worked in PR at the British Association for Science (now the British Science Association) running the press office at the Festival of Science.
Previously, Sallie researched, wrote and promoted science and public health policy at the British Medical Association. She has worked as a publicist to science authors including Richard Dawkins and Martin Rees, and organisations such as the Royal Society, the Science Museum and the Cheltenham Science Festival. She is the Administrator of the Medical Journalists' Association.
Sally Hawkes
Sally Hawkes is our Membership, Finance and Communications Secretary.
Sally has over 21 years' experience working with not-for-profit and membership organisations and Universities, including UNESCO, NESTA, Royal College of Art, University of Cambridge and the Massachusetts Institute of Technology.
She is a History graduate with a background in project management, event management and marketing.