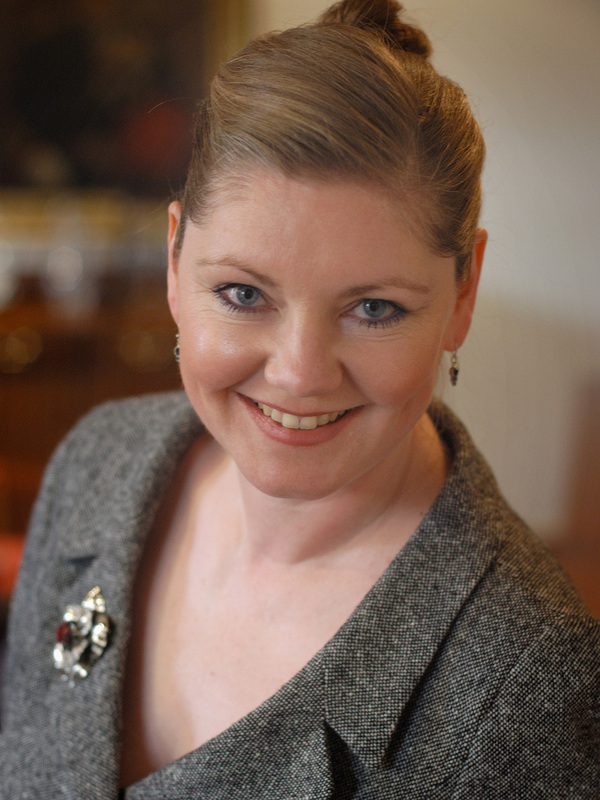 Gerri McHugh
Gerri McHugh is our Executive Secretary.
She oversees all activity relating to ABSW events, partnerships, awards and communications. Gerri has held leadership roles in the not-for-profit sector for 25 years, advising on, developing and implementing strategies for organizational reform and growth.
She was CEO of the Royal Society of Tropical Medicine and Hygiene until mid-2016 when she rashly gave it all up to create Global Health Film, a UK charity that promotes the power of storytelling to effect change.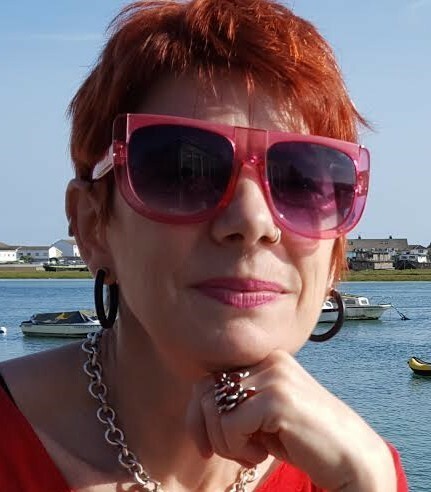 Sallie Robins
Sallie Robins is our Finance and Membership Secretary.
She has an MSc in Science Communication and worked in PR at the British Association for Science (now the British Science Association) running the press office at the Festival of Science.
Previously, Sallie researched, wrote and promoted science and public health policy at the British Medical Association. She has worked as a publicist to science authors including Richard Dawkins and Martin Rees, and organisations such as the Royal Society, the Science Museum and the Cheltenham Science Festival. She is the Administrator of the Medical Journalists' Association.