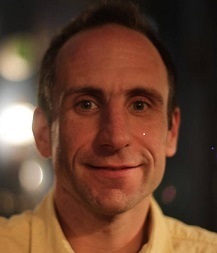 Andy Extance
Chair
He fuses chemistry and physics – and whatever other elements cross his desk – into words, thanks to a career infused with both fields. He has been a freelance science writer since 2003, working for employers such as Chemistry World and BBC Future. He was news editor for Compound Semiconductor magazine from 2006-2009.
Before that, Andy worked in industrial chemistry, briefly making adhesives and rubber after spending six and a half years working at Tripos Discovery Research, an early-stage contract pharmaceutical research company. He is also a director of Exeter Community Energy, director of Exeter Empirical and Editor-in-chief of ScienceSeeker.
Elected in 2022 for 2 years.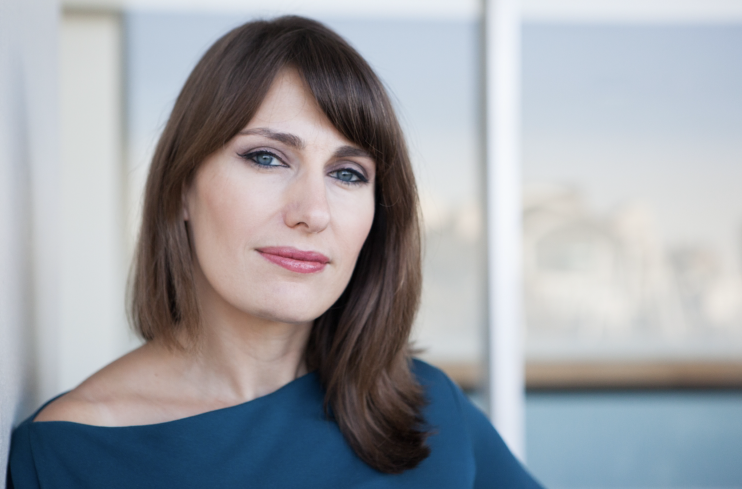 Alex O'Brien
Vice-Chair
Alex O'Brien is a London based science writer. Her work has appeared in The Guardian, Scientific American, Discover Magazine, Medium, The Huffington Post, Gizmodo, Delayed Gratification and others.
She is a co-founder of EquationX - A series of science related leadership events hosting talks and debates.
Alex is also keen amateur poker player. In 2019 she came 8th in a prestigious online poker tournament, besting over 11,000 other players.
Her début non-fiction science book The Truth Detective will be published by Profile Books in 2021.
Elected in 2022 for 2 years.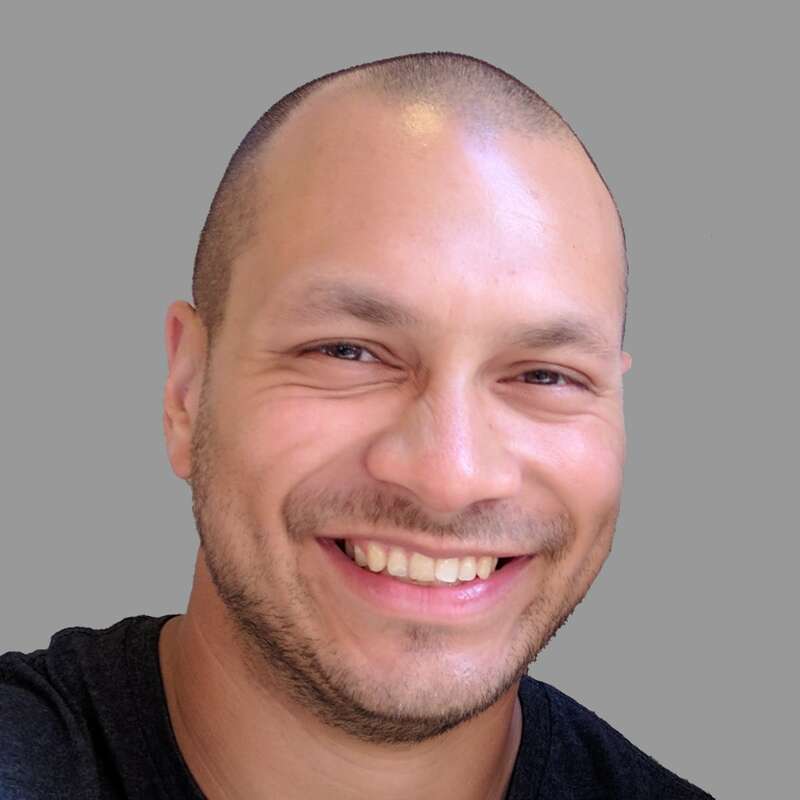 JV Chamary
Treasurer
JV Chamary is a science communicator and award-winning journalist with a PhD in evolutionary biology.
He spent several years as staff writer then features editor of BBC Science Focus magazine, where he also presented and produced the podcast, edited the books section, and launched the iPad edition. Since going freelance he's been a Forbes contributor, covering technology, nature and health. He's a columnist for BBC Wildlife and the author of '50 Biology Ideas You Really Need to Know'.
As a communicator, JV specialises in explaining scientific concepts that appear in pop culture, like Star Wars and superhero movies. His STEM outreach projects include producing an online genetics course for New Scientist and a Top Trumps-style card game. He's a guest lecturer in science writing at Exeter University, and runs the ABSW mentoring scheme.
JV spends his spare time practising martial arts. He lives in Bristol with two humans and one dog.
Elected in 2023 for 2 years.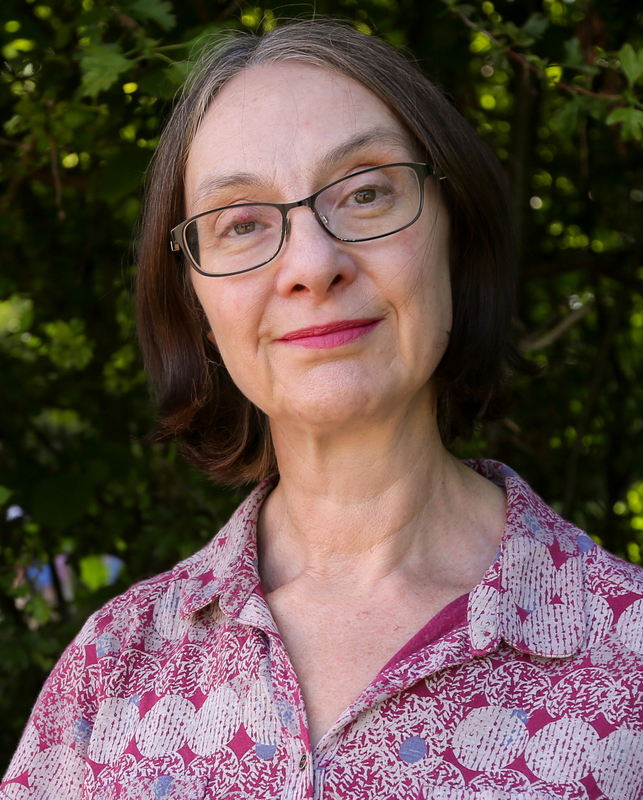 Deborah Cohen
Secretary
Deborah was the Editor of the BBC Radio Science Unit for many years, where she was responsible for programmes on Radio 4 and the World Service such as The Infinite Monkey Cage, The Life Scientific, Inside Science, All in the Mind, Health Check and Discovery. She has lectured on science broadcasting to a variety of audiences, judged book and essay prizes and awarded grants for public engagement with science. She studied Physics a long time ago, is a Life Member of the ABSW and received an MBE for services to science and media in 2009.

Elected in 2023 for 2 years.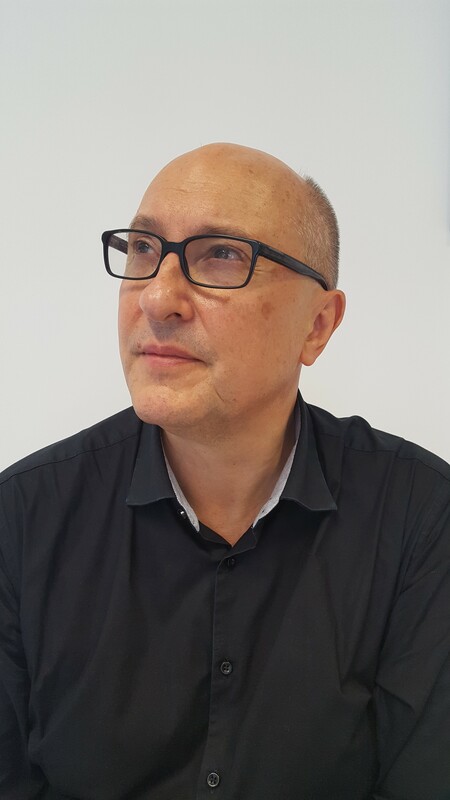 Roger Highfield
Honorary President
Roger Highfield is the Science Director of the Science Museum Group (Science Museum, London; National Science and Media Museum, Bradford; National Railway Museum, York; Museum of Science and Industry, Manchester; and Locomotion, Shildon). Previously, Roger was the Editor of New Scientist magazine between 2008 and 2011 and the Science Editor of The Daily Telegraph between 1988 and 2008, after joining Fleet Street in 1986. Previously he worked at Nuclear Engineering International and Pulse.
Roger has published articles widely including in Wired, Mosaic, Aeon, Science, Observer, Esquire, Sunday Times, Guardian, Evening Standard, Sunday Telegraph, Newsweek, Conde Nast Traveller, Spectator, Time and the Economist. He has written or co-authored nine books, most recently Virtual You: How Building Your Digital Twin Will Revolutionize Medicine and Change Your Life.
Along with judging many book prizes, notably the Samuel Johnson Prize, Royal Society Insight Investment Science Book Prize and the Wellcome Trust Book prize, he has judged the European Inventor Award and British Press Awards.
A Fellow of the Royal Society of Biology and Academy of Medical Sciences, Roger won the Royal Society's Wilkins-Bernal-Medawar prize in 2012 and over the decades has garnered various awards for journalism, notably a British Press Award.
Roger is also a Visiting Professor of Public Engagement at the University of Oxford and Department of Chemistry, UCL, and a Member of the UKRI – Medical Research Council.
Appointed in 2023.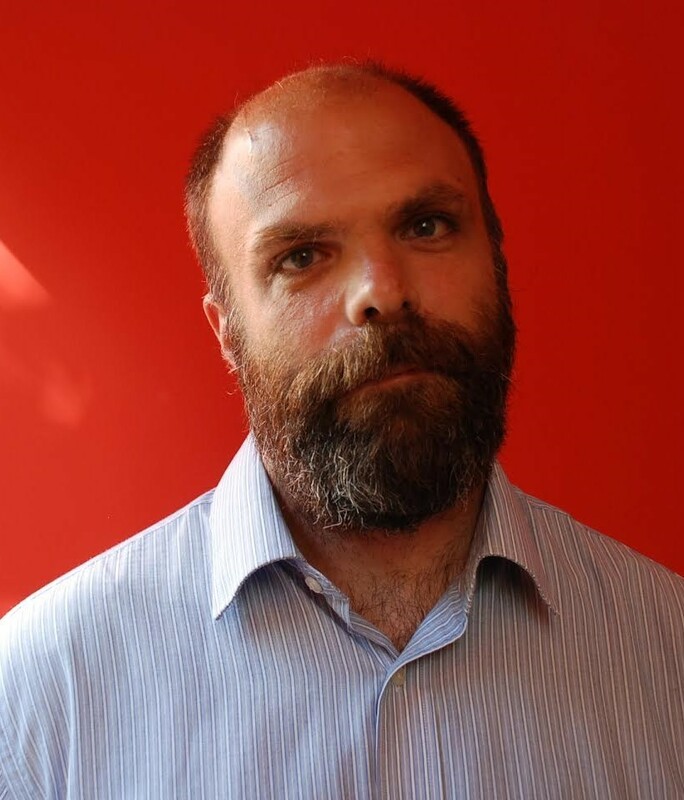 Ben Deighton
European Representative
Ben Deighton is the Managing Editor of SciDev.Net, the world's biggest news service covering science in a development context. He is responsible for overseeing SciDev.Net content, ensuring its editorial independence and the quality of articles and multimedia products. Ben joined SciDev.Net in July 2017 after four years as editor of Horizon magazine.
Ben has worked as a journalist since 2001 and was previously a reporter for the Reuters news agency in London and Brussels. He has a degree in French and a postgraduate diploma in journalism.
Elected in 2023 for 2 years.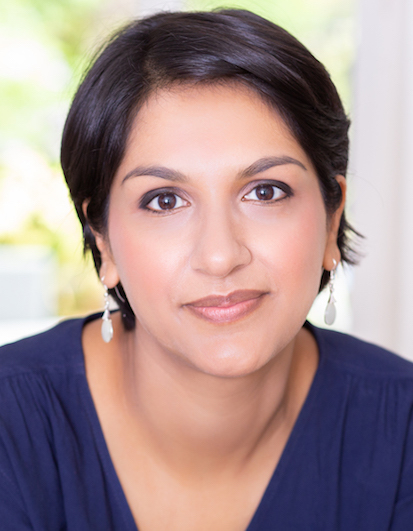 Angela Saini
Board member
Angela Saini is an award-winning British science journalist and broadcaster. She presents science programmes on the BBC, and her writing has appeared in New Scientist, The Sunday Times, National Geographic and Wired.
Her latest book, Superior: the Return of Race Science, was a finalist for the LA Times Book Prize and named a book of the year by The Telegraph, Nature and Financial Times. Her previous book, Inferior: How Science Got Women Wrong, has been translated into thirteen languages.
Angela has a Masters in Engineering from the University of Oxford and was a Fellow at the Massachusetts Institute of Technology.
Elected in 2022 for 2 years.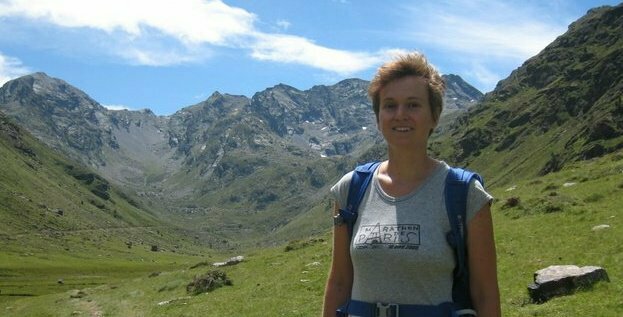 Katharine Sanderson
Board member
Katharine is an award-winning science journalist and editor with over 15 years experience. She is an ABSW Board member and a senior reporter at Nature. She writes mostly about the physical sciences, as well as the climate, community stories and AI.
Previously Katharine worked at Chemistry World, and has also spent time as a freelance journalist. She has BSc and MSc chemistry degrees from Imperial College and a PhD in chemistry from Cambridge University.

Katharine also teaches modules on science writing at Leeds University and King's College London.
Katharine is an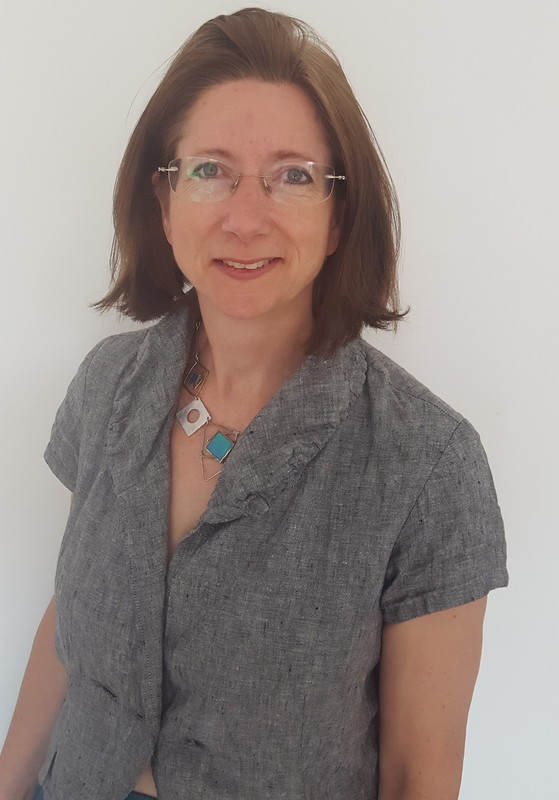 Aisling Irwin
Board member
She freelances, mostly about science, the environment and development. Her work appears in publications such as New Scientist, Nature and SciDev.Net.

She has lived in, and freelanced from, various countries in Asia and Africa and is the author of a couple of books -- a travel guide to Cape Verde and the story of an African journey she did with her husband.
In the distant past she was science correspondent on The Daily Telegraph. She has won a couple of awards for her writing and has been on the ABSW Board for four years.
Elected in 2023 for 2 years.
Benjamin Plackett
Board member
Benjamin is a senior editor at Nature, where he helps to produce Nature Index and Nature Outlook supplements. Previously, he was a freelance journalist and spent close to a decade reporting on science from the Middle East — working from countries such as Iraq, Lebanon and Tunisia. It continues to be a passion of his to ensure that research from non-western countries enjoys coverage and is subjected to journalistic scrutiny. His work has been published by Al-Fanar Media, Associated Press, C&EN, Discover Magazine, Engadget, Scientific American and Wired amongst others.
He has a B.Sci in biology from Imperial College London and an M.A. in journalism from New York University with an advanced certificate in science, health and environmental reporting.
Elected in 2023 for 2 years.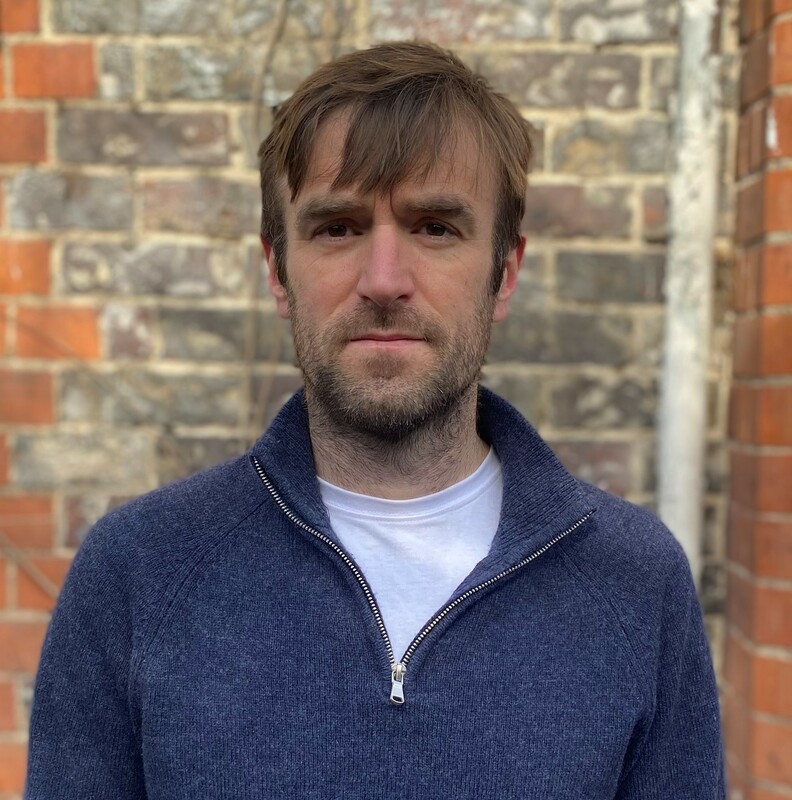 Tom Whipple
Board member
Tom Whipple is the science editor at The Times. He covers everything from archaeology to zoology. He writes news, features, reviews and commentary across the paper, as well as appearing regularly on Times Radio. He joined the paper in 2006, shortly after graduating with a degree in mathematics. During the course of his job he has visited the tunnels below Cern and the top of Mont Blanc above it. He has seen the inside of the world's hottest sauna and the world's most irradiated nature reserve. He has interviewed Stephen Hawking and Jedward. He has been arrested in three different countries. As well as The Times, he has written for the Guardian and The Economist. He was named science journalist of the year for his coverage of the Covid-19 pandemic.

Elected in 2023 for 2 years.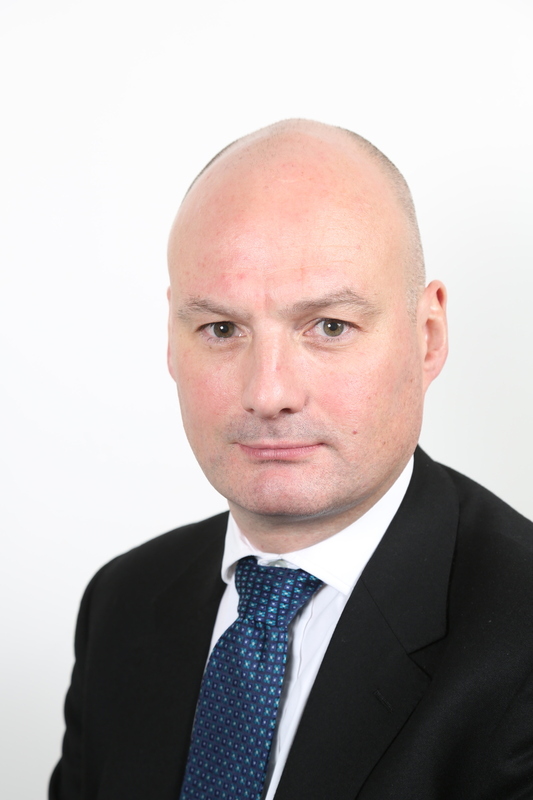 Bob Ward
Board member (co-opted)
Bob is the Policy and Communications Director at the Grantham Research Institute on Climate Change and the Environment at the London School of Economics and Political Science, which he joined in November 2008.
His previous roles included Director of Public Policy at Risk Management Solutions Ltd and Senior Manager for Policy Communication at the Royal Society. He has also worked as a freelance science writer and journalist.
He is a Fellow of the Geological Society and a Fellow of the Royal Geographical Society.
Co-opted in 2023 for 1 year.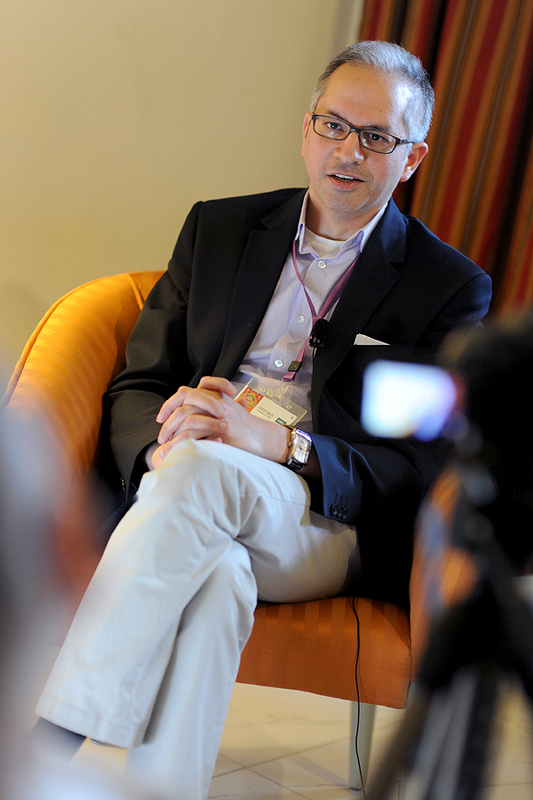 Ehsan Masood
Board member (co-opted)
Ehsan Masood is Editorials Editor, and Bureau Chief for Africa and the Middle East at the science journal Nature.
His latest book is The Great Invention, how GDP became the world's dominant economic indicator.
He is also a former Knight Science Journalism Fellow at the Massachusetts Institute of Technology and has written and presented documentary programmes for BBC Radio 4.
Co-opted in 2023 for 1 year.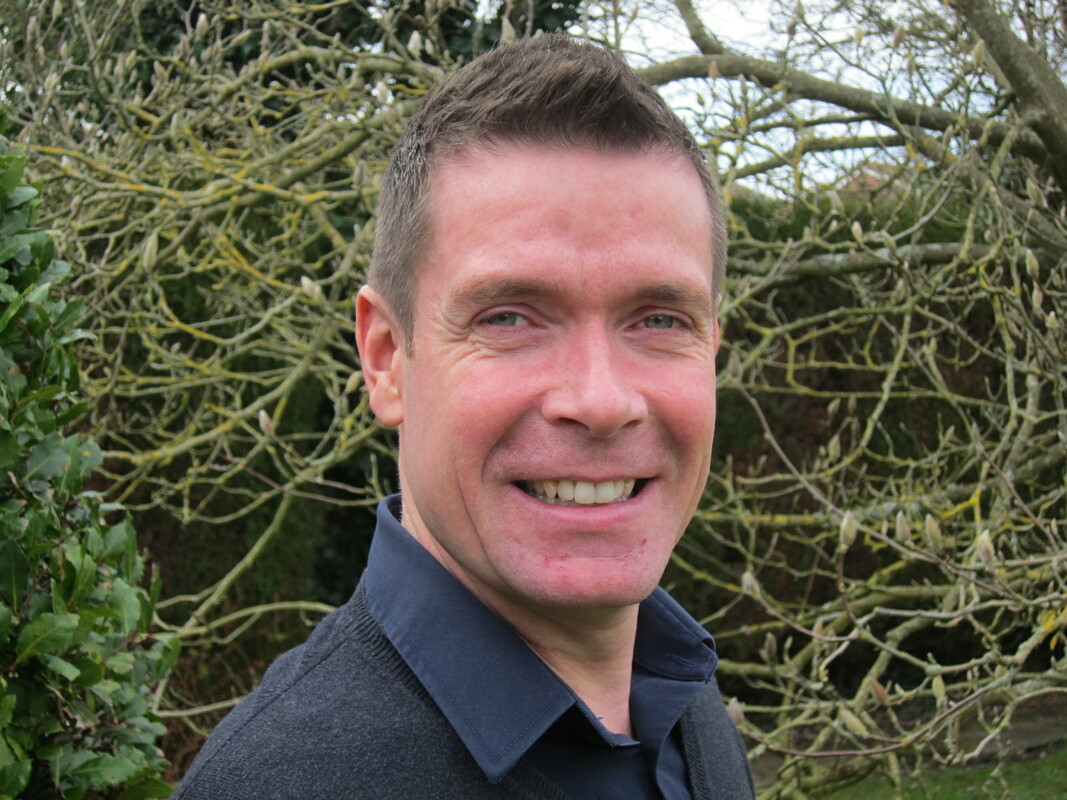 Andy Ridgway
Board member (co-opted)
Andy Ridgway is a former Deputy Editor of BBC Science Focus and he continues to write, his work appearing in Focus, New Scientist, The Economist and Men's Health. He is a Senior Lecturer in Science Communication at the University of the West of England in Bristol and programme leader of their internationally renowned MSc in Science Communication. He was UWE's Principal Investigator on the Europe-wide online science communication research project RETHINK, which considered current challenges such as misinformation and trust. Andy has spent several years as a member of the judging team of the Max Perutz Science Writing Award run by the Medical Research Council.

Co-opted in 2023 for 1 year.
Scout Barker
Student Representative (co-opted)
Scout is studying for an MSc in Science Communication at UCL and has a BSc in Physics with Philosophy from The University of Manchester. As an aspiring writer, Scout hopes to use science writing to make the world a better place, with a particular interest in science policy and increasing access to academic research in everyday practice.
The ABSW offers so much to students and aspiring journalists, from writing experience to summer schools. As the Student Representative, Scout will act as a contact point for students and hopes to support young writers in accessing these opportunities from the ABSW to help them leave their mark.
Co-opted in 2023 for 1 year.