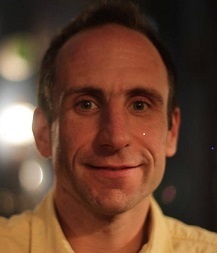 Andy Extance
Chair
He fuses chemistry and physics – and whatever other elements cross his desk – into words, thanks to a career infused with both fields. He has been a freelance science writer since 2003, working for employers such as Chemistry World and BBC Future. He was news editor for Compound Semiconductor magazine from 2006-2009.
Before that, Andy worked in industrial chemistry, briefly making adhesives and rubber after spending six and a half years working at Tripos Discovery Research, an early-stage contract pharmaceutical research company. He is also a director of Exeter Community Energy, director of Exeter Empirical and Editor-in-chief of ScienceSeeker.
Elected in 2022 for 2 years.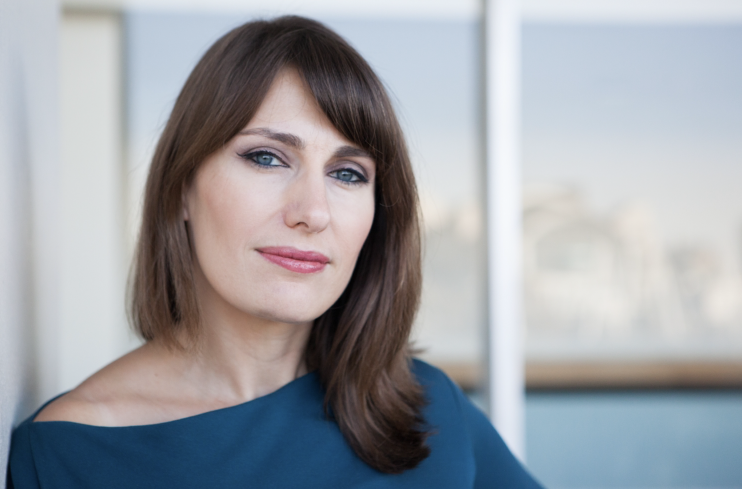 Alex O'Brien
Vice-Chair
Alex O'Brien is a London based science writer. Her work has appeared in The Guardian, Scientific American, Discover Magazine, Medium, The Huffington Post, Gizmodo, Delayed Gratification and others.
She is a co-founder of EquationX - A series of science related leadership events hosting talks and debates.
Alex is also keen amateur poker player. In 2019 she came 8th in a prestigious online poker tournament, besting over 11,000 other players.
Her début non-fiction science book The Truth Detective will be published by Profile Books in 2021.
Elected in 2022 for 2 years.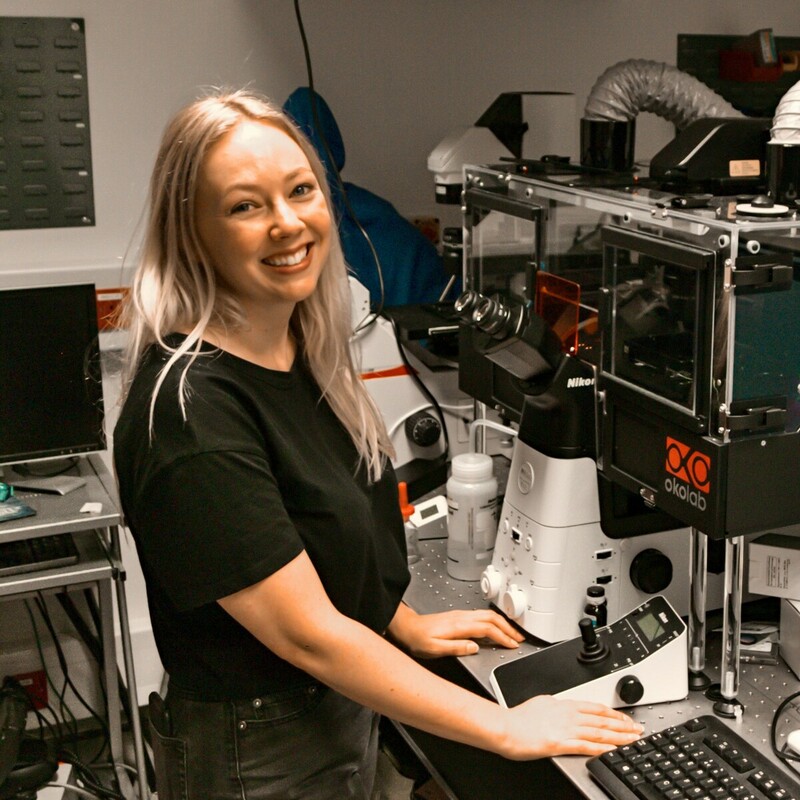 Katrina Wesencraft
Treasurer
Katrina is a PhD student, science journalist and former editor-in-chief of theGIST, a multi-award-winning student science website and magazine.
Elected in 2022 for 2 years.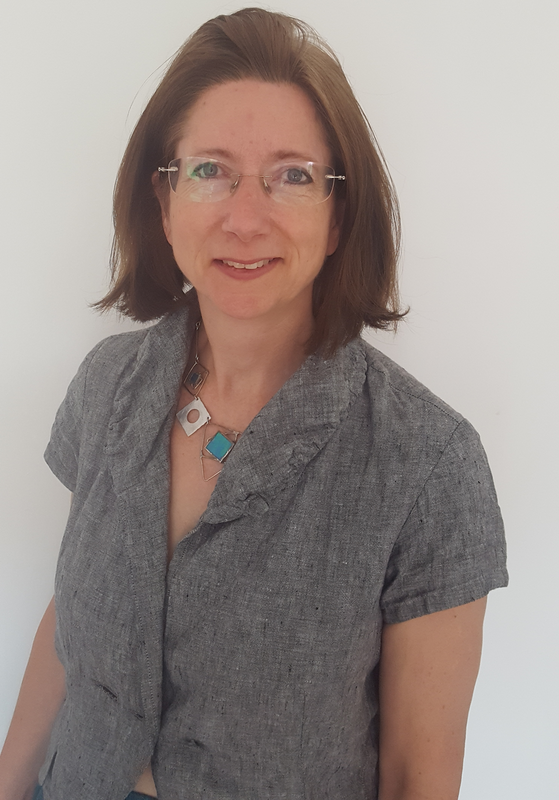 Aisling Irwin
Secretary
She freelances, mostly about science, the environment and development. Her work appears in publications such as New Scientist, Nature and SciDev.Net.

She has lived in, and freelanced from, various countries in Asia and Africa and is the author of a couple of books -- a travel guide to Cape Verde and the story of an African journey she did with her husband.
In the distant past she was science correspondent on The Daily Telegraph. She has won a couple of awards for her writing and has been on the ABSW Board for four years.
Elected in 2021 for 2 years.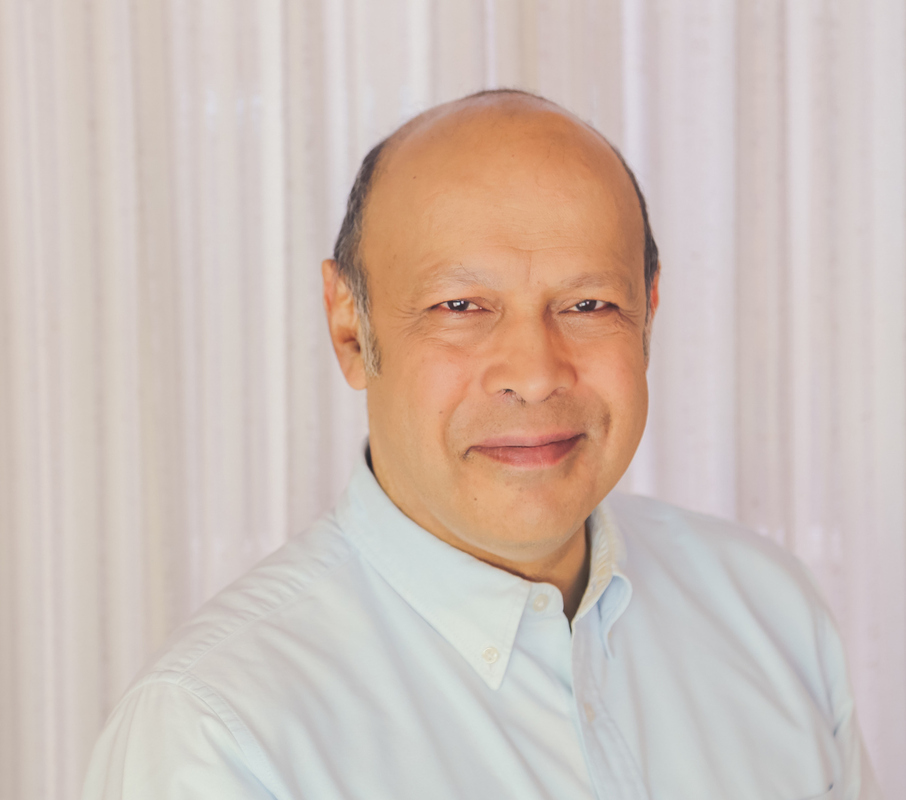 Pallab Ghosh
Honorary President
A science correspondent with BBC News, he works across television, radio, on-line and digital platforms. Pallab has won numerous awards including Press Gazette Science and Technology Journalist of the Year, which is the UK's equivalent of the Pulitzer Prize, for investigative reporting and is a former BT Technology Journalist of the Year.
Pallab has interviewed leading figures, including Stephen Hawking, Tim Berners-Lee and he is one of the few journalists in the world to have interviewed Neil Armstrong. He has reported on some of the biggest scientific developments of our time. These include the detection of gravitational waves, the discovery of the Higgs Boson, the cloning of Dolly the Sheep and the completion of the Human Genome Project.
Pallab has a strong interest in the societal implications of developments in science and technology and through his journalism aims to involve people in shaping policies in controversial areas such as GM crops, cloning and AI. He is a former Chair of the ABSW and a founding board member and President of the World Federation of Science Journalists. In these roles, Pallab has promoted critical coverage of research issues. He believes that for science to truly benefit society it must be tested by penetrating science journalism of the highest professional standards.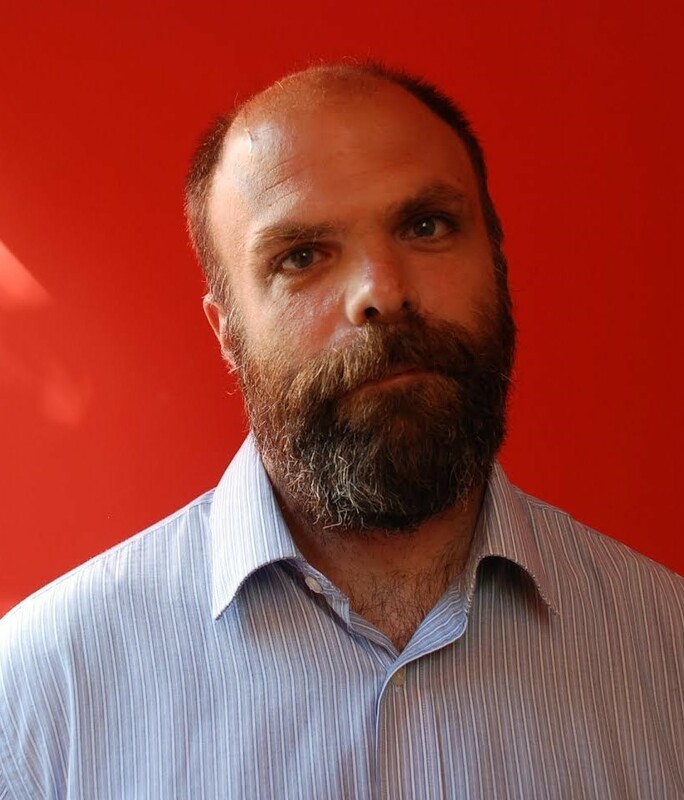 Ben Deighton
European Representative
Ben Deighton is the Managing Editor of SciDev.Net, the world's biggest news service covering science in a development context. He is responsible for overseeing SciDev.Net content, ensuring its editorial independence and the quality of articles and multimedia products. Ben joined SciDev.Net in July 2017 after four years as editor of Horizon magazine.
Ben has worked as a journalist since 2001 and was previously a reporter for the Reuters news agency in London and Brussels. He has a degree in French and a postgraduate diploma in journalism.
Elected in 2021 for 2 years.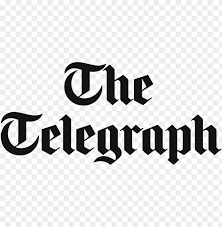 Katherine Rushton
Board member
Katherine Rushton is Deputy Investigations Editor at The Telegraph where her recent work has included deep dives into the coronavirus crisis, as well as undercover exposes of anti-vaxxers and online gender clinics circumventing NHS rules.
She spent the first part of her varied journalism career as a business journalist, initially working on trade magazines and latterly as the Telegraph's US Business Editor. She has also spent many years covering technology and media, including at the Daily Mail.
Elected in 2021 for 2 years.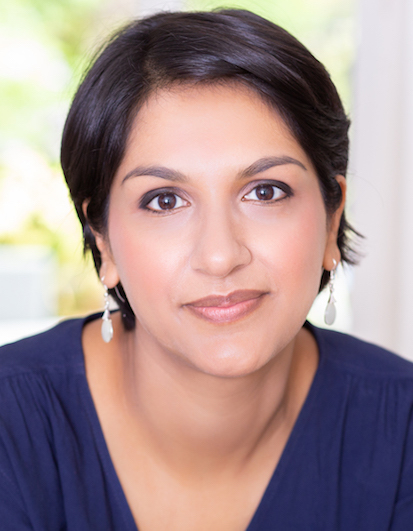 Angela Saini
Board member
Angela Saini is an award-winning British science journalist and broadcaster. She presents science programmes on the BBC, and her writing has appeared in New Scientist, The Sunday Times, National Geographic and Wired.
Her latest book, Superior: the Return of Race Science, was a finalist for the LA Times Book Prize and named a book of the year by The Telegraph, Nature and Financial Times. Her previous book, Inferior: How Science Got Women Wrong, has been translated into thirteen languages.
Angela has a Masters in Engineering from the University of Oxford and was a Fellow at the Massachusetts Institute of Technology.
Elected in 2022 for 2 years.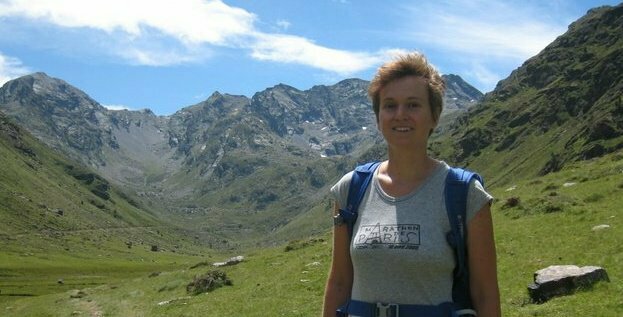 Katharine Sanderson
Board member
Katharine is an award-winning science journalist and editor who mostly writes about the physical sciences, for titles including Nature, New Scientist and many others.
She was a news editor and reporter at Nature for several years, and started her journalism career at Chemistry World when it first launched.
Katharine also teaches modules on science writing at Leeds University and King's College London. She has BSc and MSc chemistry degrees from Imperial College and a PhD in chemistry from Cambridge University.
Katharine has made the most of freelancing to live in different places, including the French pyrenees, and is now based on the Lizard peninsula, Cornwall.
Elected in 2022 for 2 years.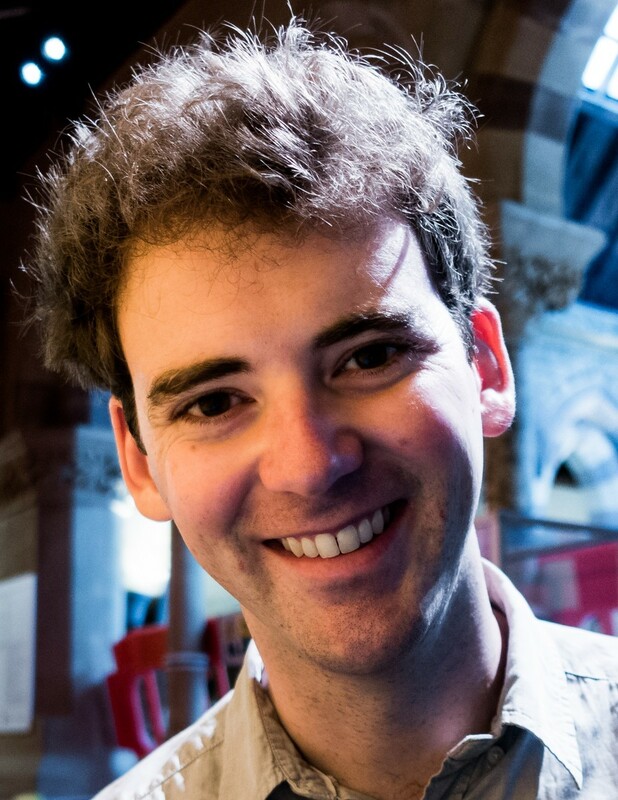 Matthew Warren
Board member
Matthew Warren is the editor of Research Digest, an online outlet covering the latest psychology research, published by the British Psychological Society. He previously worked as a reporter for Nature and Science Magazine.
Matthew studied psychology in his home of New Zealand and completed a doctorate in neuroscience at the University of Oxford. Before moving into journalism, he worked as a press officer in the biotech industry.
Elected in 2022 for 2 years.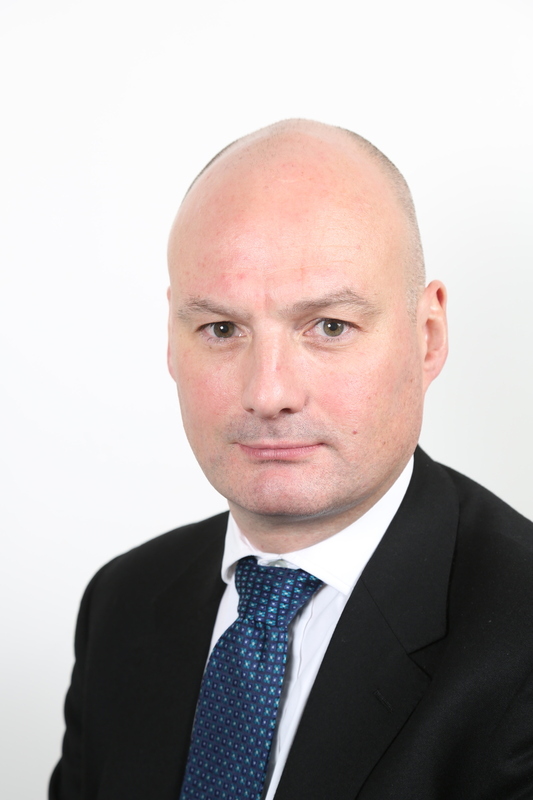 Bob Ward
Board member (co-opted)
Bob is the Policy and Communications Director at the Grantham Research Institute on Climate Change and the Environment at the London School of Economics and Political Science, which he joined in November 2008.
His previous roles included Director of Public Policy at Risk Management Solutions Ltd and Senior Manager for Policy Communication at the Royal Society. He has also worked as a freelance science writer and journalist.
He is a Fellow of the Geological Society and a Fellow of the Royal Geographical Society.
Co-opted in 2022 for 1 year.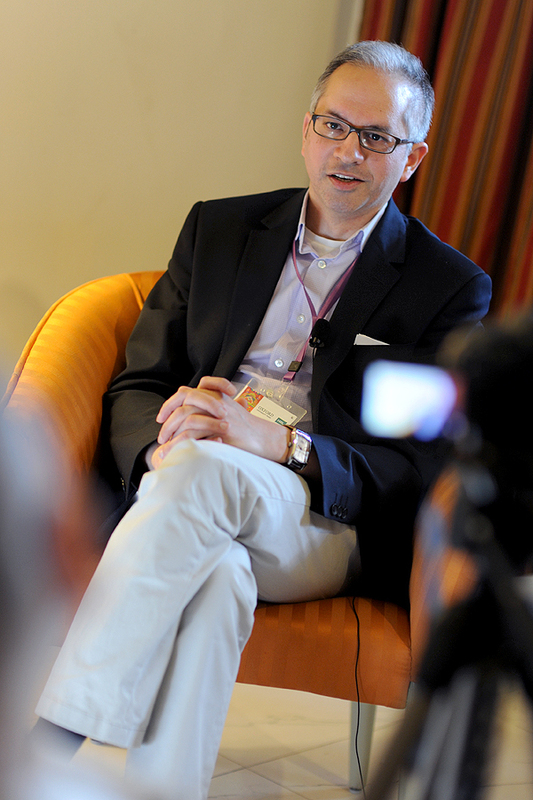 Ehsan Masood
Board member (co-opted)
Ehsan Masood is Editorials Editor, and Bureau Chief for Africa and the Middle East at the science journal Nature.
His latest book is The Great Invention, how GDP became the world's dominant economic indicator.
He is also a former Knight Science Journalism Fellow at the Massachusetts Institute of Technology and has written and presented documentary programmes for BBC Radio 4.
Co-opted in 2022 for 1 year.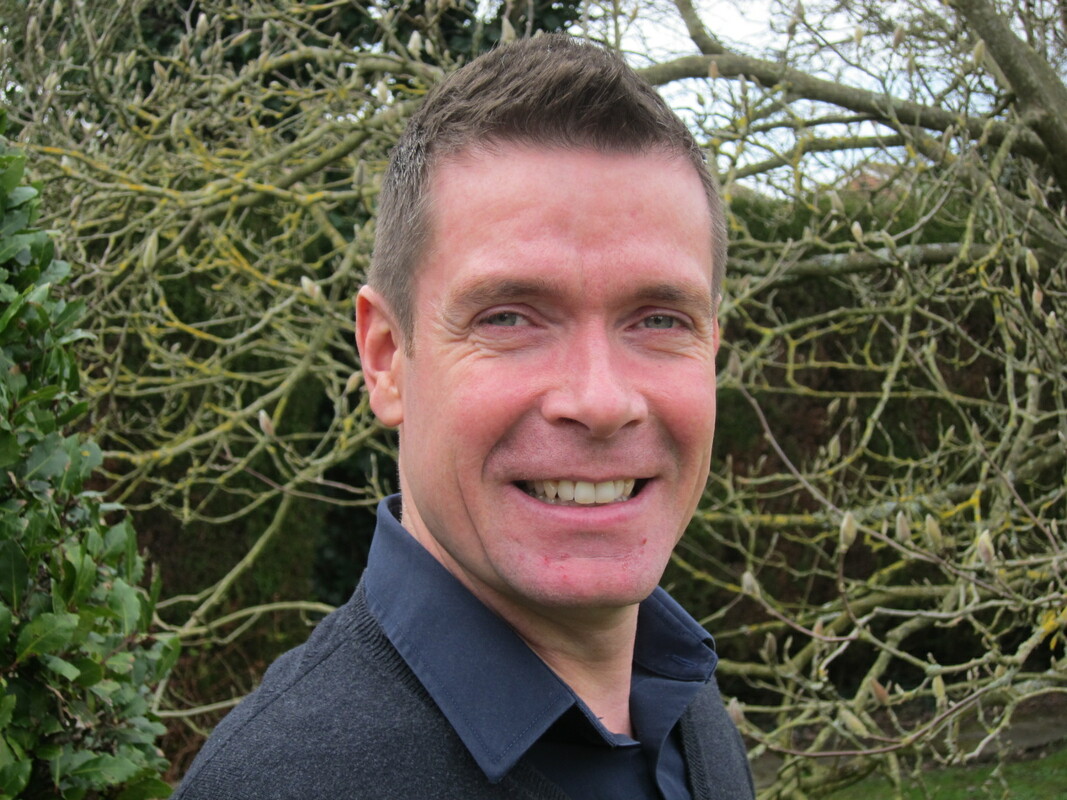 Andy Ridgway
Board member (co-opted)
Andy Ridgway is a former Deputy Editor of BBC Science Focus and he continues to write, his work appearing in Focus, New Scientist, The Economist and Men's Health. He is a Senior Lecturer in Science Communication at the University of the West of England in Bristol and programme leader of their internationally renowned MSc in Science Communication. He was UWE's Principal Investigator on the Europe-wide online science communication research project RETHINK, which considered current challenges such as misinformation and trust. Andy has spent several years as a member of the judging team of the Max Perutz Science Writing Award run by the Medical Research Council.

Co-opted in 2022 for 1 year.