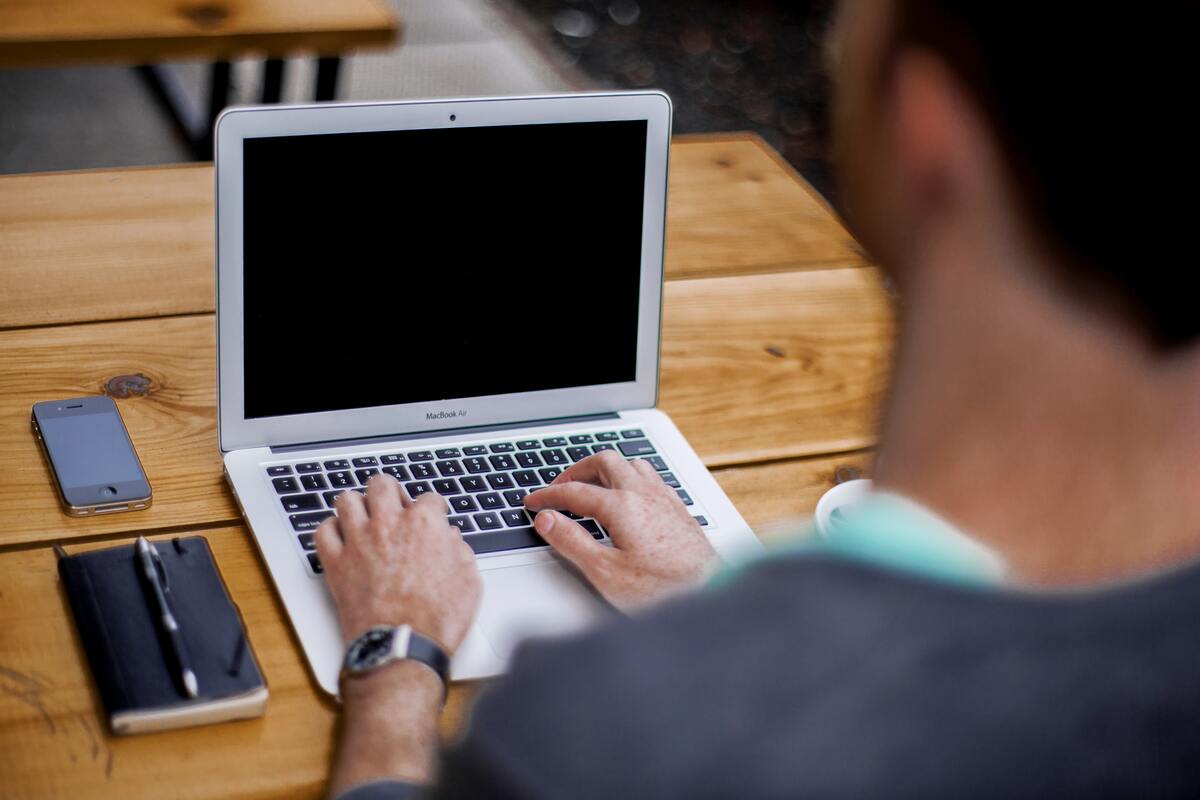 In this free online 90-minute session, David Mascord will guide us through the essentials of freelancing.
This will include nitty-gritty issues such as how to set up your business and what you need to know about accountancy and tax, plus advice on finding work, diversifying your business, and how to attempt to achieve a work-life balance. The session will include time for your questions.
About the trainer: David Mascord is a freelance journalist and training consultant. He first went freelance in 1991, spending three years writing articles and content for magazines and PR companies. David became a full-time freelancer again in 2002. Since then he has divided his time between working as a writer, trainer and university lecturer. He is also a freelance examiner and exam writer for the National Council for the Training of Journalists.
Registration is now open and will close at 16:30 GMT on Tuesday 30 November 2021.