The 2023 ABSW Media Fellows have started to take up their placements with media outlets throughout the UK.
Previously run by the British Science Association, the media fellowships provide a unique opportunity for practising scientists, clinicians, and engineers to spend two to six weeks working at the heart of a media outlet such as the Guardian, BBC Science Unit or the Londonist.
Nine academics from a range of UK institutions were selected to be part of the ABSW Media Fellowship scheme in 2023, the second year in which the ABSW has run the scheme.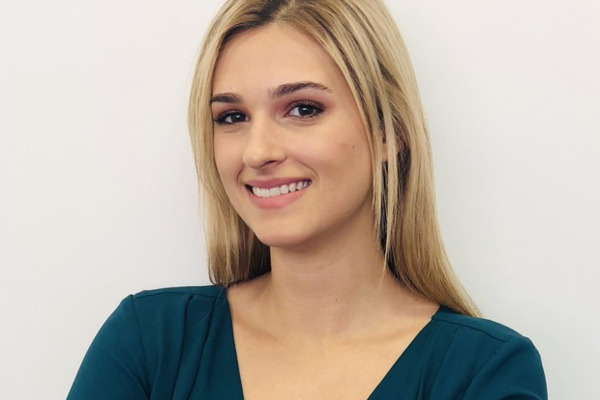 Filipa Adzic
Filipa Adzic is a Postdoctoral research associate at the Department of Civil, Environmental, and Geomatic Engineering at University College London. Her research focuses on both experimental and numerical investigations of indoor air quality in indoor spaces and public transport.
Filipa spent July this year with The Londonist and will go back again for a further month in September. Whilst at The Londonist in July, Filipa wrote two stories, the first, on the Camden Fringe and the second, a review of the Science Museum's new gallery dedicated to engineers.

On her hopes for the ABSW Media Fellowship Filipa said: "I am hoping The Londonist media fellowship placement will allow me to immerse myself fully in the dynamic world of online media and learn more about business operations."

Filipa's Fellowship is supported by UCL Engineering.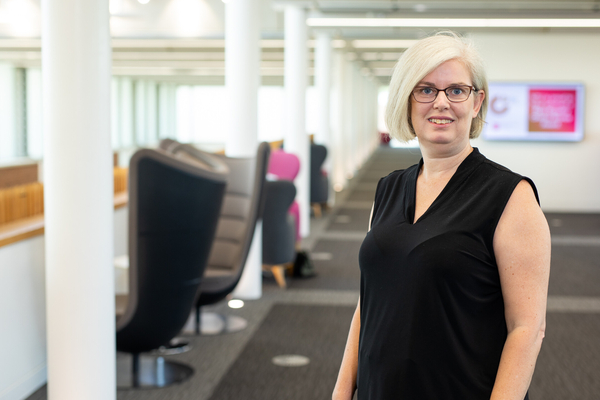 Sheri Scott
Sheri Scott is a Senior Lecturer at Nottingham Trent University. Her areas of expertise include Biomedical Science practice and education. Sheri joined Nottingham Trent University in 2018 after a career covering 22 years working in Clinical Biochemistry in NHS laboratories. She is a champion for sustainability.
Sheri is now working with both the science and health desks at the Financial Times.
Her first joint byline alongside Science Editor, Clive Cookson, was on an entirely novel approach to controlling malaria.
Sheri will work at the FT until the end of August this year and her Fellowship is supported by the Institute of Biomedical Science.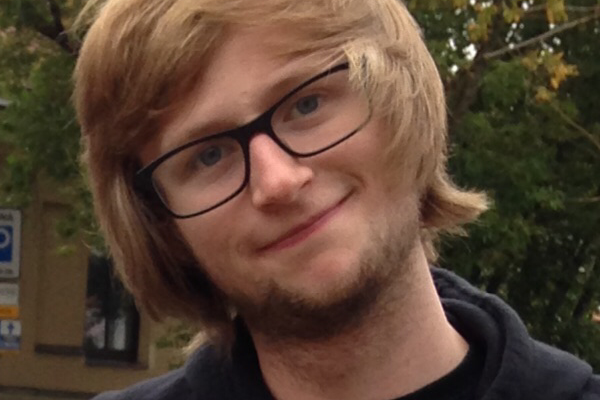 Liam Collins-Jones
Liam Collins-Jones is a Research Fellow in the Department of Medical Physics and Biomedical Engineering at University College London. His research focuses on developing new methods to study brain activity in the baby brain.

Liam is now working with the science team at the BBC in Cardiff, he will also spend time with the health team working on radio programmes such as 'Unexpected Elements', 'Inside Science' and 'Healthwatch'.

On being awarded his Fellowship Liam said: "I'm really excited to learn about methods to captivate audiences outside of science and inform about advances in science and engineering in an engaging manner. I'm also particularly looking forward to getting insights from professionals in journalism and broadcasting about how we as scientists can work effectively alongside the media."
Liam's Fellowship is supported by UCL Engineering.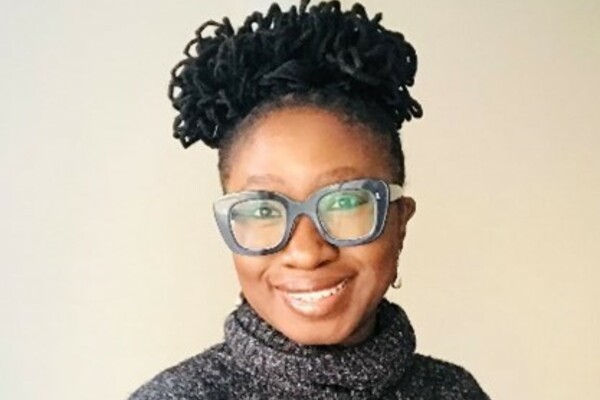 Kristina Wanyonyi-Kay
Kristina Wanyonyi-Kay holds the position of Senior Research Associate and Research Programme Leader at The Healthcare Improvement Studies (THIS) Institute, based at the University of Cambridge. Her primary area of focus lies in enhancing the quality of healthcare services.
Like Liam, Kristina will also be relocating to the BBC in Cardiff to work with the science and health teams and starts her placement in early September.
Speaking about her forthcoming placement Kristina said: "The Fellowships provide an invaluable chance for academics to learn from the media who have a widespread influence across all sectors of society. I hope the Fellowship can equip me and other future Fellows in healthcare research, with the skills to effectively communicate their findings more broadly and maximise the impact of their research evidence."
Kristina's Fellowship is supported by the School of Clinical Medicine, University of Cambridge.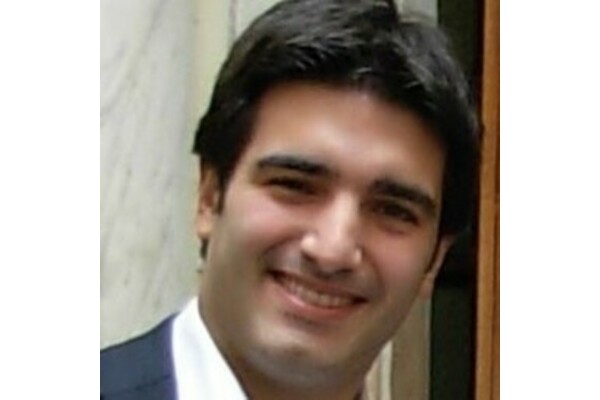 Enrico Mariconti
Enrico Mariconti is an assistant professor in the Department of Security and Crime Science at University College London. His research areas include cybercrime, AI and defence systems and cyberattacks.

Enrico has just started his placement with New Scientist where he will be working with the visual content team who are instrumental in delivering science video content for audiences across the New Scientist brand, including building a huge TikTok and YouTube following.

On his Fellowship Enrico said: "Often, academics are seen as arrogant, as if their knowledge places them above everyone else; it is important to change this stereotype and I would love to be one of the academics working towards this goal."
Enrico's Fellowship is supported by UCL Engineering.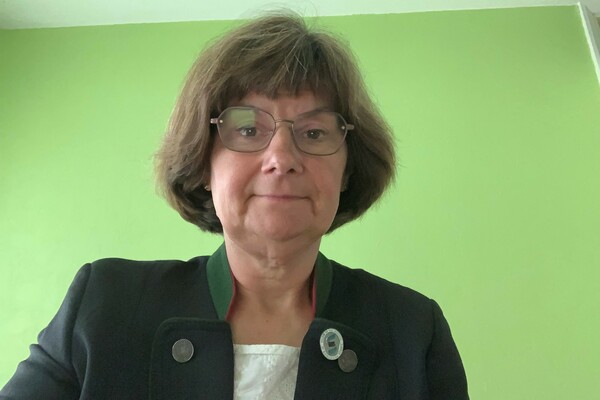 Sarah Pitt
Sarah Pitt is a Principal Lecturer in Microbiology at the University of Brighton. She is a Fellow of the Institute of Biomedical Science, a member of the IBMS Council and the Chief Virology Examiner. Sarah's areas of research include investigating the antimicrobial properties of snail mucus, evaluating biomedical scientists' development as professionals throughout their career, including clinical placements, and developing new approaches to teaching microbiology.

Sarah has taken up her placement with BBC Future in London and will remain with them throughout August this year. Sarah says: "Due to my professional background in diagnostic virology and my role at the IBMS, I did regular interviews during the COVID-19 pandemic, particularly on BBC Radio. Through the Fellowship I want to learn how journalists think and work and develop my skills on the other side of the microphone as interviewer rather than interviewee."
Sarah's Fellowship is supported by the Institute of Biomedical Science.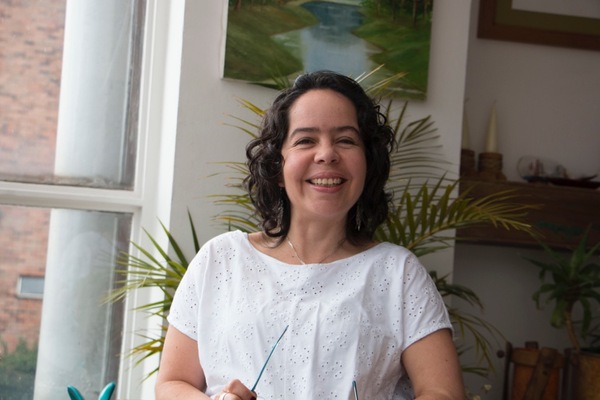 Maria Paula Escobar
Maria Paula Escobar is a cultural and environmental geographer with an interdisciplinary background in Political Science and History from the Universidad de los Andes in her native Colombia. She moved to the UK, to complete an MA on Environment, Politics and Globalisation and a PhD in Geography, both from King's College London. She joined Bristol's Veterinary School in September 2017 where she is now a Senior Lecturer in Environmental Geography having worked in post-doctoral fellowships related to livestock farming governance and regulation funded by the Department for Environment, Food and Rural Affairs, Defra.

Maria Paula is working with the science editor at WIRED UK throughout August and wants to develop further her interest in the relationship between the media and environmental concerns.
Her Fellowship is supported by the Faculty of Health Sciences at the University of Bristol.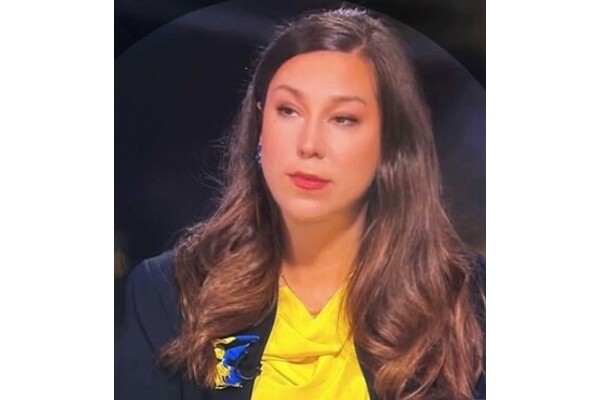 Oksana Pyzik
Oksana Pyzik is an award-winning Educator, Global Health Advisor, Pharmacist and Lecturer at University College London (UCL), School of Pharmacy, as well as the Founder of UCL Fight the Fakes, a collaboration hub on substandard and falsified medical products (SFMP). In 2015, Oksana launched the UCL Global Citizenship Programme on pandemic preparedness and she is a regular contributor in the media on global health topics.

Oksana will start working on the science desk at The Guardian in mid-August with her placement running until mid-September. Speaking about her thoughts on the media, Oksana said: "Pharmacists are under-represented in the media whereas, doctors and nurses perspectives on topical health issues are widely covered. As a pharmacist working in the media I hope to normalise pharmacy voices in the media and public platforms. Working with the media is one of the most powerful ways that academics, health care professionals and global health organisations can fight misinformation, bust stereotypes, and provide new role models"
Oksana's Fellowship is supported by UCL Global Engagement.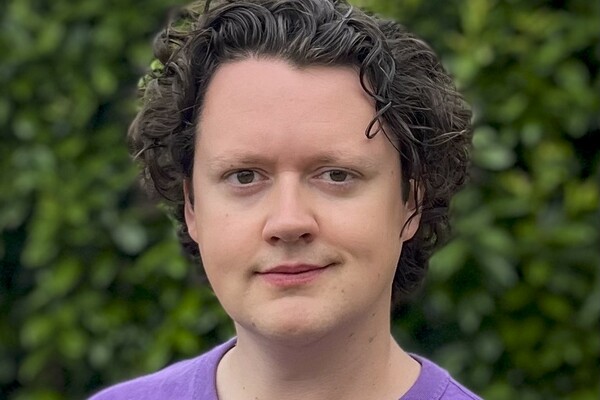 Niall Jeffrey
Niall Jeffrey is a cosmologist working at University College London. To answer questions about the origin and evolution of the Universe, he develops specialised machine learning and statistical techniques. Recently, he led the team that created the Dark Energy Survey's dark matter map. He is now also working on the European Space Agency's Euclid mission (launched 1st July 2023).

Niall will take up a placement with the science desk of The Times in mid-September, and says: "As a Media Fellow, I will work to understand the connections between scientists, journalists, and the public. High-quality coverage of science is essential to cut through the hype for important topics and controversial stories."
Niall's Fellowship is supported by UCL Global Engagement.
All ABSW Media Fellows undertook a day's training before starting their placements, including practical work on making a podcast. They will also take part in a follow up and feedback day once their placements have finished. Fellows are expected to take the lessons learned in their placements back to their institutions to continually improve relationships and understanding between academia and the media.
Thanks are due to all those supporting media fellowships in 2023 and to all our media hosts.
Are you an academic institution or professional body that would like your academics to take part in the ABSW media fellowships scheme in 2024? Then download our brochure below and then get in touch with the ABSW Executive Secretary Sallie Robins to discuss.
Could your media outlet host an ABSW Media Fellow in 2024? Download our brochure below to find out more and get in touch with ABSW Executive Secretary Sallie Robins to discuss.