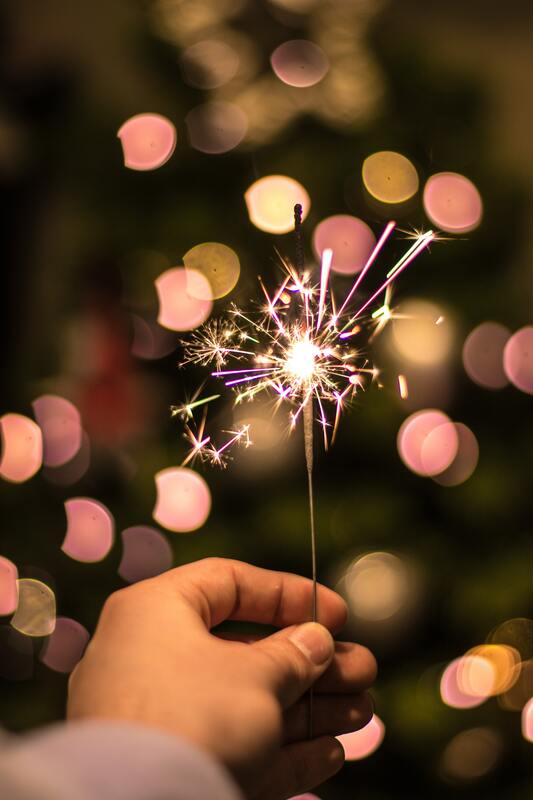 ABSW Christmas Party: In vivo or in virtuo?
Following the success of our last Christmas party - an online night of games and fun at a Yahtzee tournament - we were wondering whether members would like to do something similar for our next Christmas party, in January 2022.
Or are you yearning for a party somewhere in London?
Let us know by filling in this quick poll by Monday 06 December