London will host the World Conference of Science Journalists in September 2027, the World Federation of Science Journalists (WFSJ) said on Monday July 17.
The ABSW will organise the event, which will mark our 80th anniversary. Its theme will be Building Global Networks for a Stronger Profession.
Andy Extance, ABSW chair, says:
"The ABSW will be thrilled to welcome science writers and journalists from across the world to London in 2027. As a dynamic, globally connected city, with a long scientific history, London is ideally placed to mediate the exchange of ideas and the best ways for us to cover and scrutinize today's most pressing issues. We look forward to getting together and spotlighting how our profession can make the most profound impact."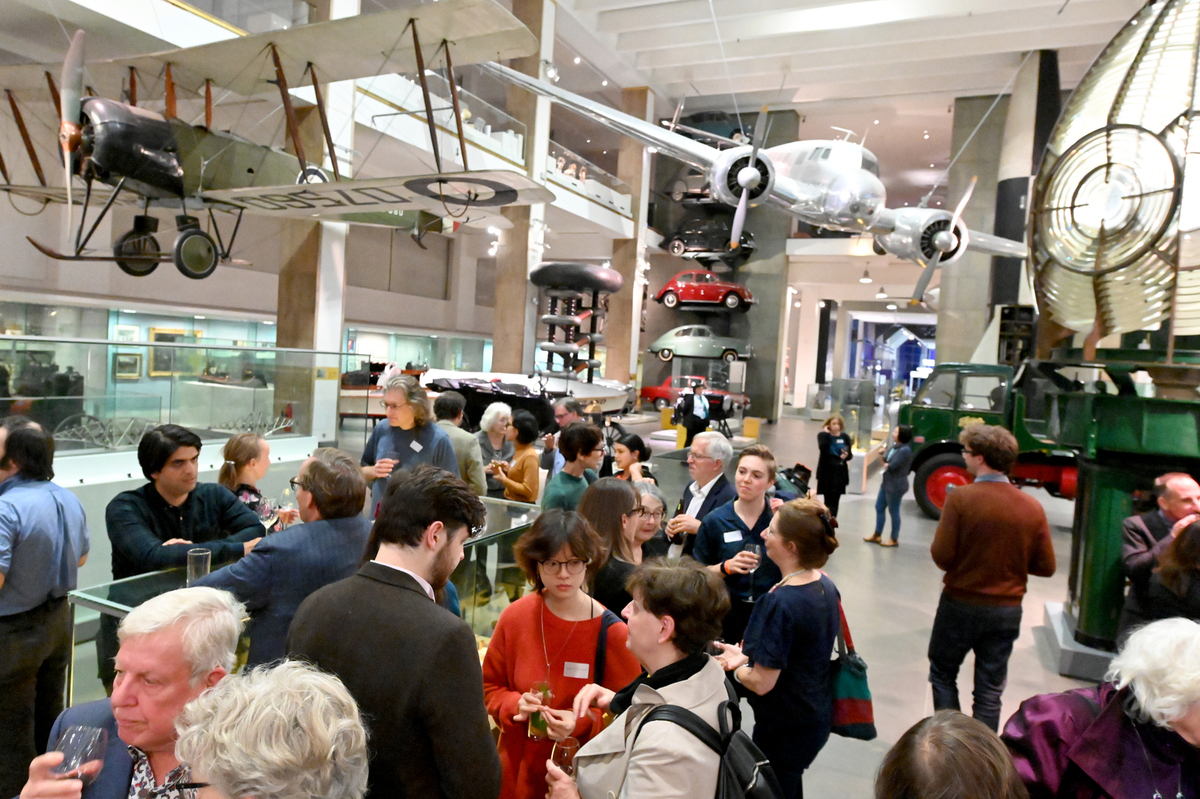 The plan is for the conference to be a hybrid event for up to 1000 in person delegates and up to 500 more remote delegates. It will seek partnerships with London's world-leading research institutes including the Francis Crick Institute and Imperial College, as well as the Natural History Museum and the Science Museum.
The ABSW plans one day of pre-conference skills building workshops for 100 delegates awarded diversity and inclusion scholarships. Three days of main conference sessions including plenary sessions and four parallel sessions will follow. The final day of the conference will consist of tours and visits to sites of interest.
The WFSJ also awarded the next World Conference of Science Journalists, in 2025, to Pretoria, administrative Capital of South Africa. Its theme will be Science Journalism and Social Justice – our role in promoting resilience.