Many thanks to everyone who put themselves forward for a position on the ABSW Board; we have received three nominations (Helen Gavaghan, Alex O'Brien, Katherine Rushton) for the two general Board vacancies; please read their nominations and cast your votes by 12 noon on Tuesday 16 March.
---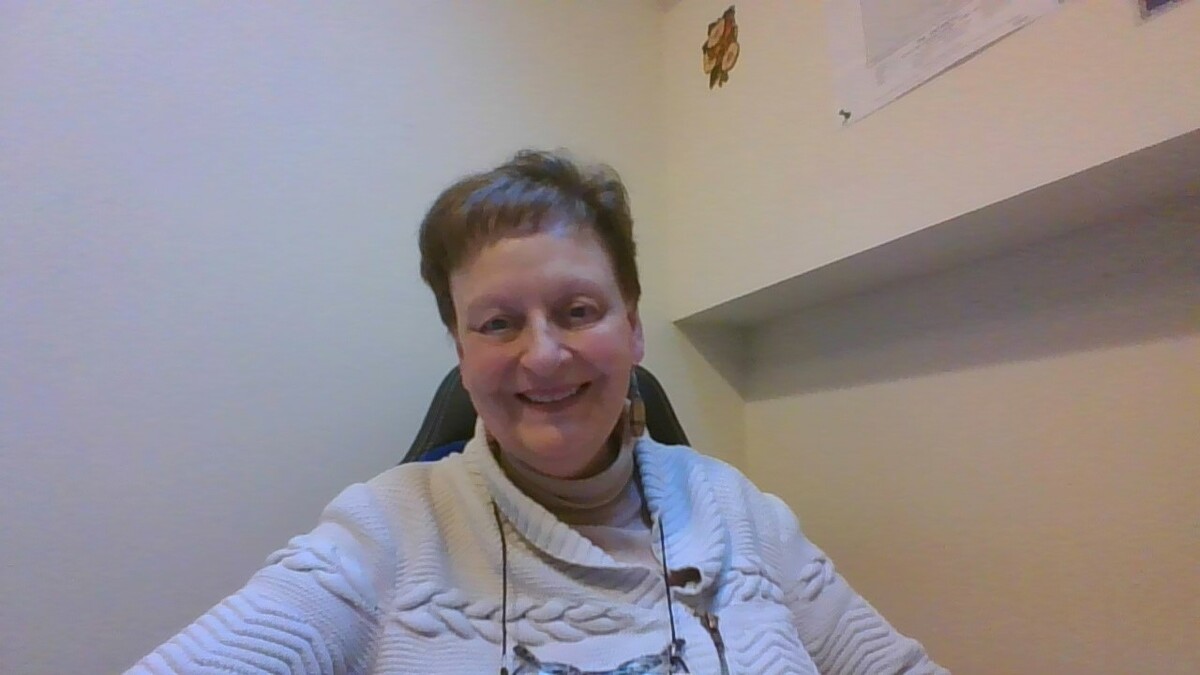 Helen Gavaghan
Nominated by Debora Mackenzie and Martin Redfern
My general platform is that I would like to use my voice on the board to open for debate:
A: Inviting experts to zoom panels to update us on general issues such as:
1) Animal research, extent of use in industry and Universities, and associated ethical issues. I have written on this topic.
2) AI in agricuture and biomedical research, and ethical issues. I am tweeting around this topic.
3) Fusion. I have news tweeted on this and commissioned or written in past.
4) Space debris.
5) What other issues?
B: Arranging a lunch time event in the north, so that people have time to get back home to various parts of the UK. The event could explore being hybrid.
I have in mind topics such as what science writers do, how we do it, and which sectors might need us in what capacity.
C: Establishing an ABSW board post for the north of England and perhaps other regions or parts of the UK. Those roles could build relations with industry, academia and local government to explore strenthening our sector through capacity building and definition in the north of England.

D: Building and strengthening international relations, perhaps by considering international memberships.
---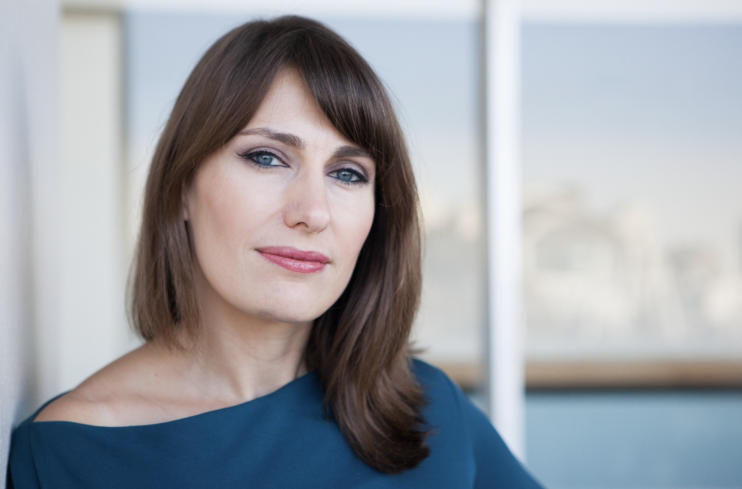 Alex O'Brien
Nominated by Angela Saini and Andy Extance
I have been an ABSW board member for a few months only. Nevertheless, the experience of helping and supporting others in our industry has been hugely rewarding and I'd love to continue doing so.
I believe the Don't be Fooled sessions have been useful and provided good, valuable insights for our members and I would love to plan more events to cover the rest of the year. The next session is already booked for 02 March and I will run this regardless of the outcome of this vote, of course.
I am also keen to establish the National Youth Science Writer Prize, which I am still working on. There is a lot of legwork to be done, but the kind support and great advice from my fellow board members and others have helped progress this idea.
Finally, I am working with a lovely subgroup of Board members to update the info and materials for anyone wishing to start a career in science writing. I look forward to seeing this update as we have got some great ideas on how to refresh and energise the content on our site.
I enjoy all of this work immensely and find real purpose in it. I'd love to be given the opportunity to continue working on these projects in the capacity as board member.
---
Katherine Rushton
Nominated by Andy Extance and Sophie Barnes
Like many reporters on national newspapers (I am Deputy Investigations Editor at The Telegraph), the pandemic has made me a science writer by default.

To cover the impact of coronavirus in care homes and hospitals, or new variants of the coronavirus involves poring over public health stats, many hours reading research papers and talking to the scientists behind them. It has been a learning curve, less because of the science being discussed and more because academia is unfamiliar territory. It is not obvious to outsiders how to identify the right people to talk to, the pecking order of journals, or how funding or certain collaborations work. It is also clear that many academics are unused to talking to journalists, or the speed at which we work.
However, I believe the last year has made the general public more science-literate, and whet the appetite of readers and editors for the serious science stories that might have previously been considered too technical or too niche. It has also highlighted how mutually beneficial it can be for journalists to have better access to scientists and for scientists to have their work widely covered and understood.
If elected to the ABSW Board, I would work to generate ideas for events that would produce news lines for specialists but also attract a wider pool of journalists, helping them to build relationships and dig into areas that might otherwise feel inaccessible. I would also help develop ideas for resources that would help each side 'explain' to the other how they work, so that more journalists can access researchers beyond the well-documented lab stars, and those researchers feel comfortable talking to the press.
ABSW full members and life members: please cast your votes for a maximum of two of the above three candidates by 12 noon 16 March 2021.
Three of the vacant posts were uncontested and we will confirm the following nominations at the AGM on Tuesday 16 March:
---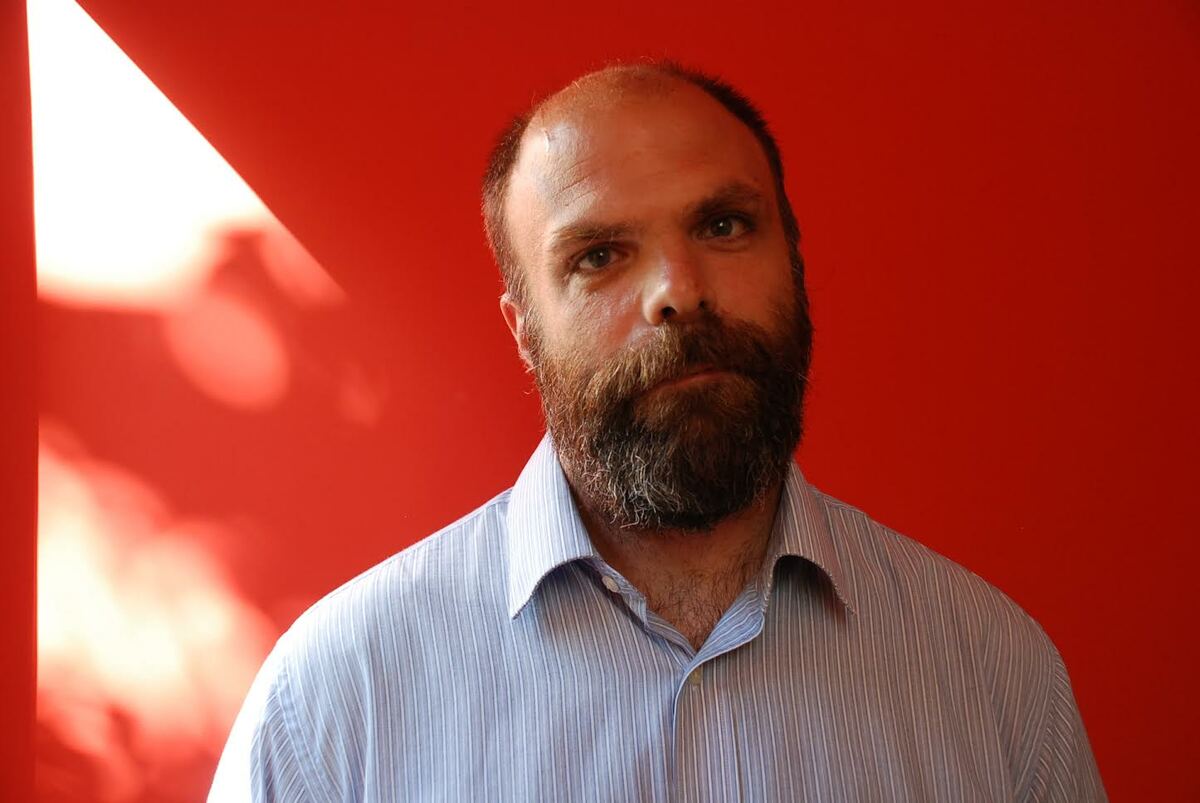 Ben Deighton (ABSW European Representative)
Nominated by Andy Extance and Inga Vesper

As the current ABSW European Representative, I have spent the last year acting as liaison between the ABSW and the European Federation for Science Journalism (EFSJ). I coordinated last year's European Science Journalist of the Year Award in collaboration with the EFSJ, and announced the winners during the European Conference of Science Journalists in Trieste, Italy.
In my role as Managing Editor of SciDev.Net, I frequently travel to science conferences around the world (Covid permitting). Over the years I have built up a wide network of contact across the European science journalist associations and with the World Federation of Science Journalists. I personally know the Chairs of most major European Associations and have worked with many of the board members of the World Federation.
Prior to working at SciDev.Net, I lived and worked in Brussels, as a staff journalist at Reuters and then as founding editor of Horizon magazine. This has given me a broad understanding of European issues and a deep network of journalists and editors across Europe. I also speak fluent French, intermediate Spanish and basic Dutch.
If elected, I plan to build on the relations I have established with the EFSJ and beyond to ensure that the ABSW is at the heart of European science journalism, helping to lead best practice, sharing expertise and knowledge across countries, and benefiting from opportunities to work together.
Once Covid-19 lifts and meeting can take place again, I plan to work with the EFSJ and ABSW to encourage the formal sharing of expertise across Europe. This "Eye on Europe" project would encourage member countries to share best practice around issues such as funding models, innovation in science reporting, improving engagement and encouraging new science writers.
---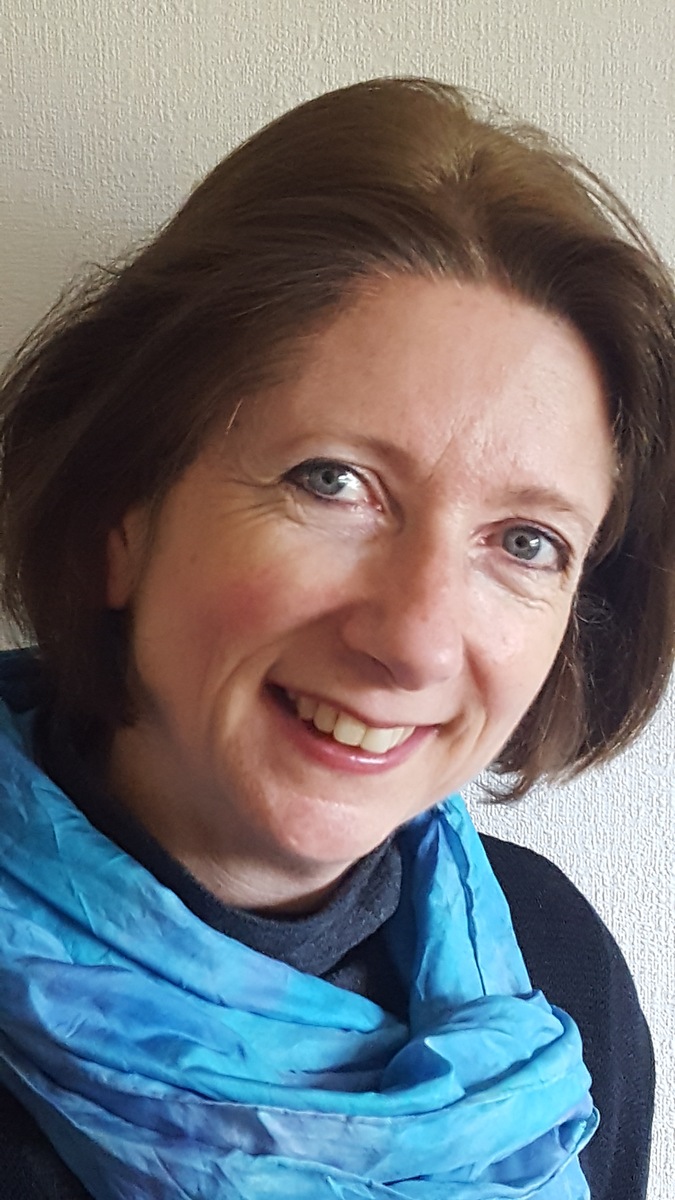 Aisling Irwin (ABSW Secretary)
Nominated by Martin Ince and Andy Extance
I've been on the board for several years now and so I find myself increasingly to be the living archive who can explain why the board decided to do things and what has worked and what hasn't.
As well as doing secretarial stuff, last year I set up a features discussion group which meets regularly to pull apart each other's writing. I also organised several sessions at the last UK Conference of Science Journalists, including one on solutions journalism which ABSW will be doing more on this year.
I'm a big fan of learning from one's peers and hope to set up a couple more groups this year - one for people just getting into feature-writing and one for chewing over the perennial challenges of freelancing. It's hard to understand now, but we would never have thought of holding virtual events such as these before lockdown showed us that meetings don't have to be in London, and we need to capitalise on being able to access our members everywhere.
In my working life I am freelance, writing mostly for Nature, New Scientist, Horizon and SciDev.Net. I've had plenty of experience in newsrooms in the past (eg. THE and Daily Telegraph) both as reporter and editor, so I think I have multiple perspectives.
---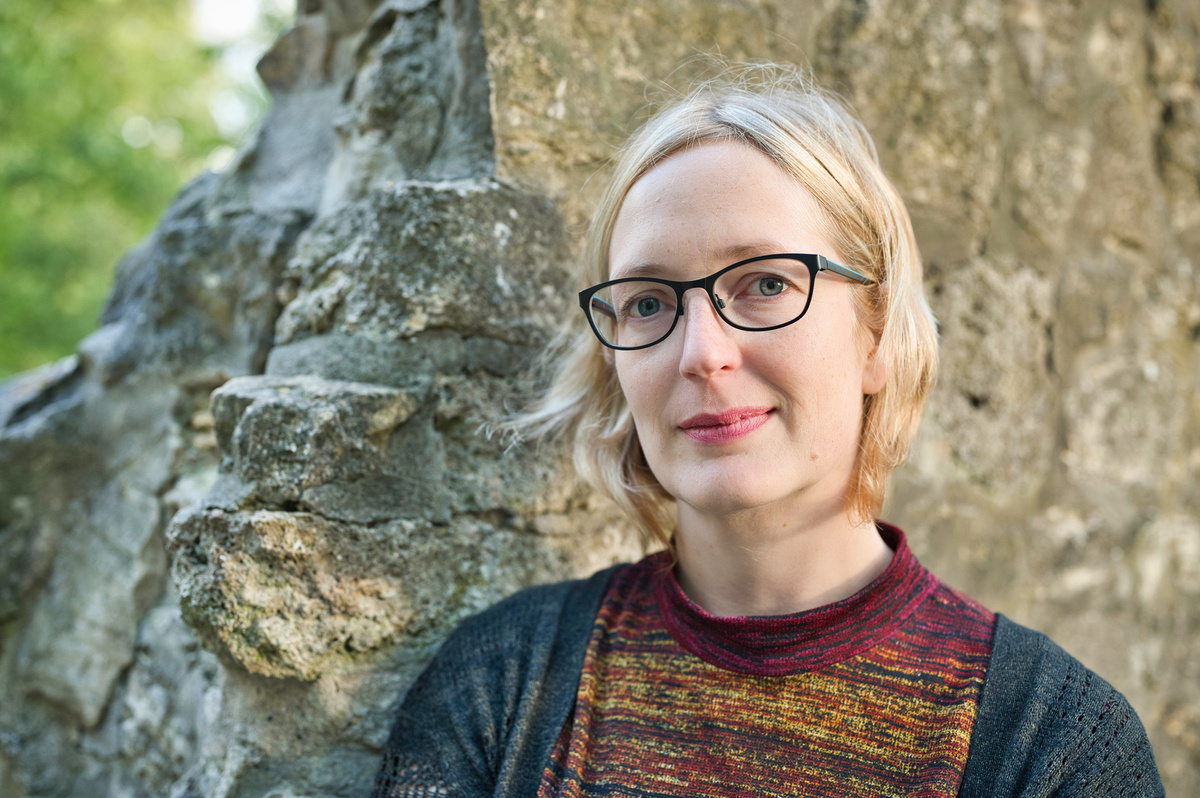 Inga Vesper (ABSW Vice-Chair)
Nominated by Alex O'Brien and Aisling Irwin
I am a senior journalist with 10+ years of experience in various scientific newsrooms, both as reporter and editor. In addition, I look back on a diverse freelance career, so I am familiar with the pressures and stressors faced by both staff and independent reporters.
I have been an ABSW board member for four years and have contributed to the organisation of events, the creation of our mission statement and have driven forward our ethics policy to ensure we only take money from reputable supporters whose work matches our own values. Lately I have offered support to the team setting up the mentoring scheme for early-career journalists.
I am a firm believer in unionisation and representation, which makes our community stronger and gives us better ability to protect ourselves and colleagues against job cuts and unfavorable contracts in these uncertain times. Unionisation also provides social support and interaction, which we all need in a pandemic-stricken world.
If re-elected, I would work on improving our partnership with the NUJ and international unions to ensure we can offer legal advice and representation to our members, as well as access to training and community events. I am also interested in continuing to revise our awards processes to ensure we truly reward the best that science journalism has to offer.